Manga that should be Anime
Here is a list of five mangas that I feel deserve an anime adaption. I have thought carefully on this subject and only chose those that truly deserve the adaption. I have also stated why they should have an adaption and what studio would best adapt them.
Kamui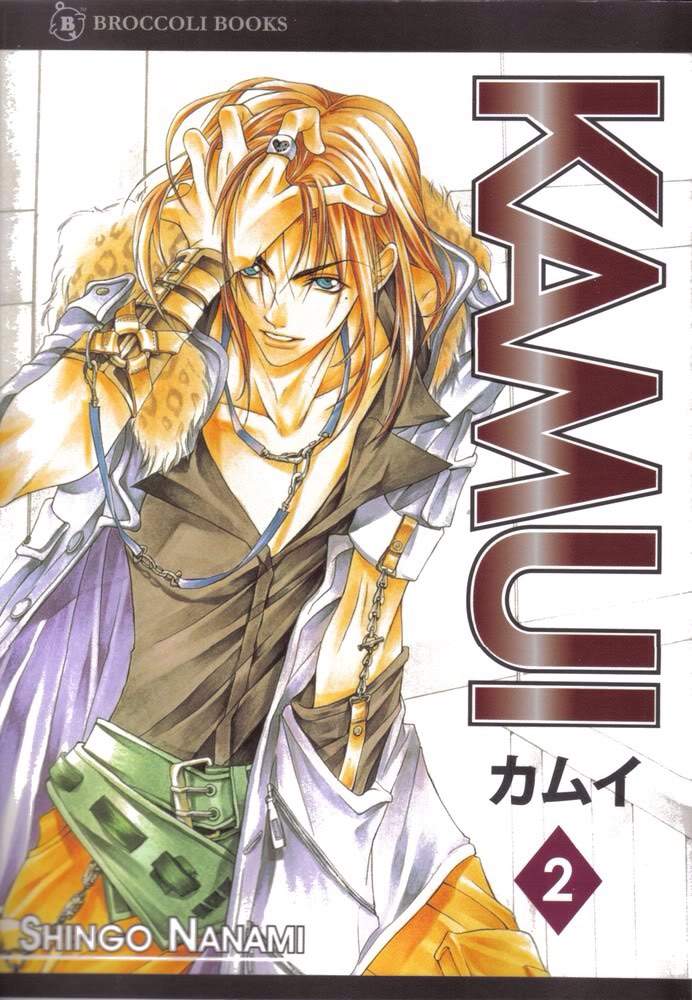 What is it about?
NOA was an organization created to experiment on humans, attempting to reach the goal of a sorcery user. Now these humans use their ability to protect the people of the city. At the top if General Shiki and below him is Lady Sumire and Lord Hyde. Atsuma is a boy from the north. He traveled to NOA to find the okikurumi. He is infused with god called Kojomaru. He gets into NOA and becomes a student there. There he meets several people and becomes friends with a few of them. He soon finds himself fighting for a new purpose.
Why?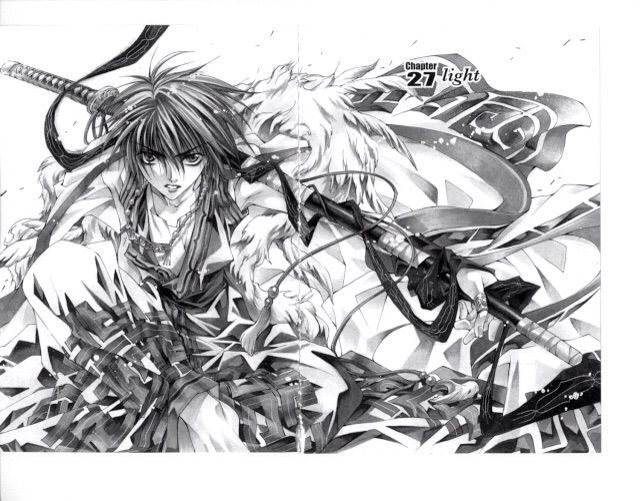 Kamui is a really good series once you get into it. I really love the artwork as well. The many different characters and great spell attacks would go well in a 26-30 episode anime. The series really would deserve to have an anime.
Studio: TYO Animations Inc.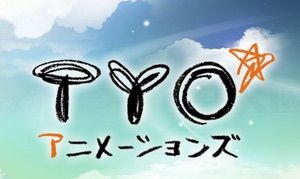 Why?
I really feel as though they could get the artwork correct. Before merging with Yumeta Company (and therefore creating TYO Animations), Hal Film Maker adapted Angel Sanctuary. They did a great job in creating the same art style.
Cain Saga/Godchild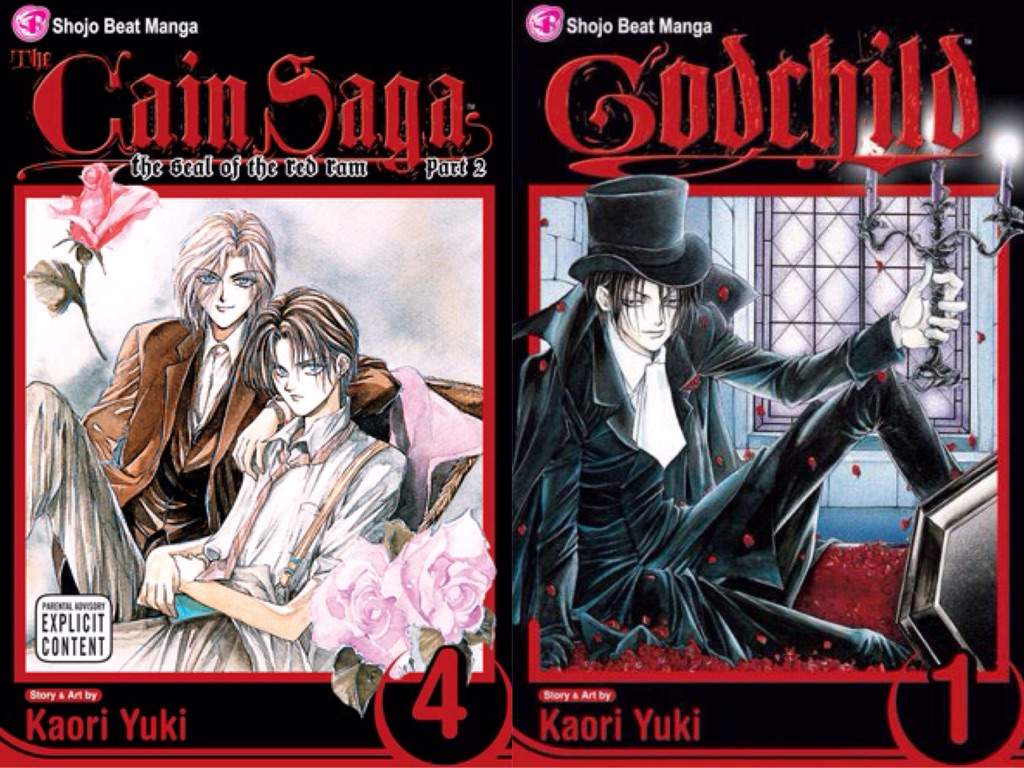 What is it about?
The series focuses on Cain Hargreaves. He is the son of Augusta, Alexis Hargreave's elder sister, and abused by Alexis physicaly and emotionally. He makes friends with a servant called Riff. Cain begins to slowly poisen his father for the abuse. Before his father dies, he curses Cain to a life of solitude. He gains the title of Earl and his fathers inheritance. The manga moves foward to years later as Cain is seventeen. He and Riff solve mysteries and comes across Mary Weather. He assumes this to be his half-sister and adopts her into the family. He also has a half brother, Jizabel Disraeli that works for an organization called Delilah "doll" in which they attempt to resurrect the dead. He then sets out to end his brothers sick games and finds out another secret as well.
Why?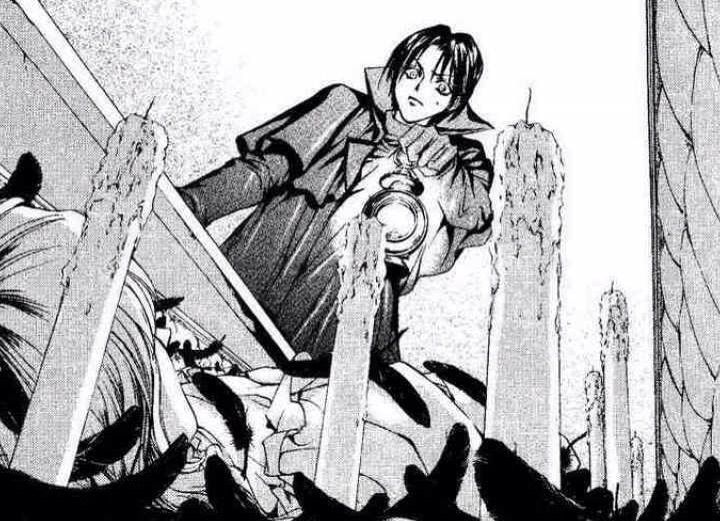 Knowing that Black Butler is a very popular series, I feel as though this series would be the same. In a similar setting of old England and twisted plot to go with it, Kaori Yuki takes it to a newer (and creepier) level. This would be a great two season series, both having roughly 26 episodes. The first season would cover the Cain Saga while the second season would cover Godchild.
Studio: MADHOUSE

Why?
They do amazing job with occult/gothic animes. TYO Animations may have done a great job as well (Angel Sanctuary is a manga by Kaori Yuki as well). MADHOUSE would probably have a better chance of getting darkness right though.
Asklepios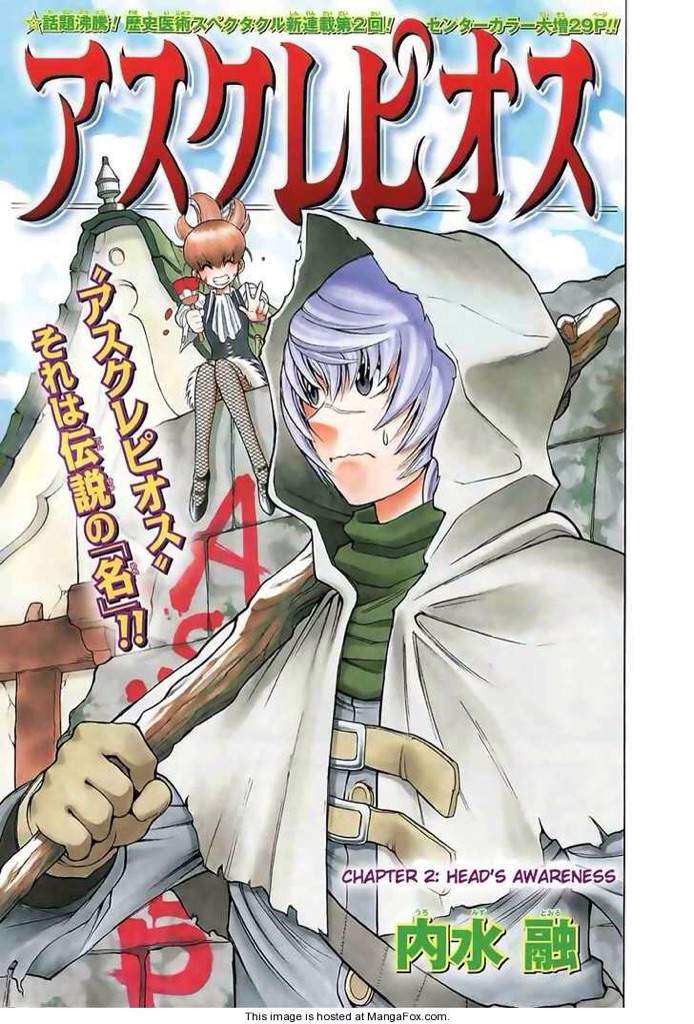 What is it about?
The series follows health in the Middle Ages and how doctors took care of things. There was suppose to be a balance of the four humours: blood, phlegm, black bile, and yellow bile. Sickness was created when there was an unbalance of the four humours. There is one doctor who stands out amongst the others,Buzz Medil which is an Asklepios. He knows the practice of medicine and surgery thanks to his father. He also has a special eye to see what is wrong with the body. He embarks on a journey to set people straight and help those in need.
Why?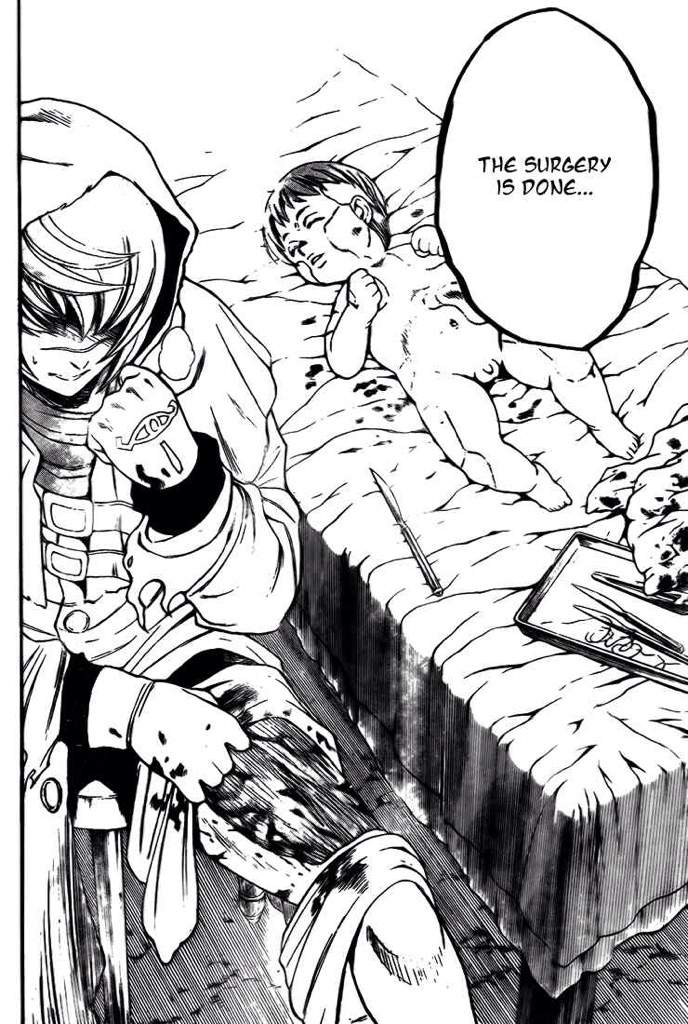 This is an AMAZING series. I have not read a manga that captured my attention since Death Note. I would love to see this as an anime series. This would be a great 26 episode series.
Studio: Toei Animation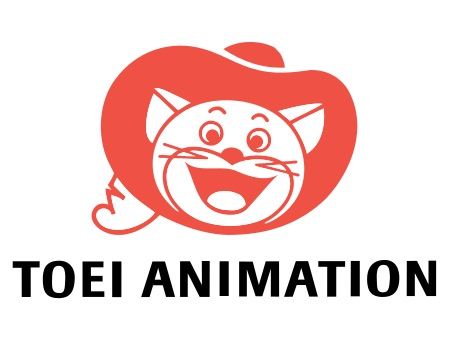 Why?
Seeing the animation they used for Sailor Moon Crystal, I thought that would be the best for Asklepios. They are a well known studio as well so the series would have a better chance of getting known.
Kazan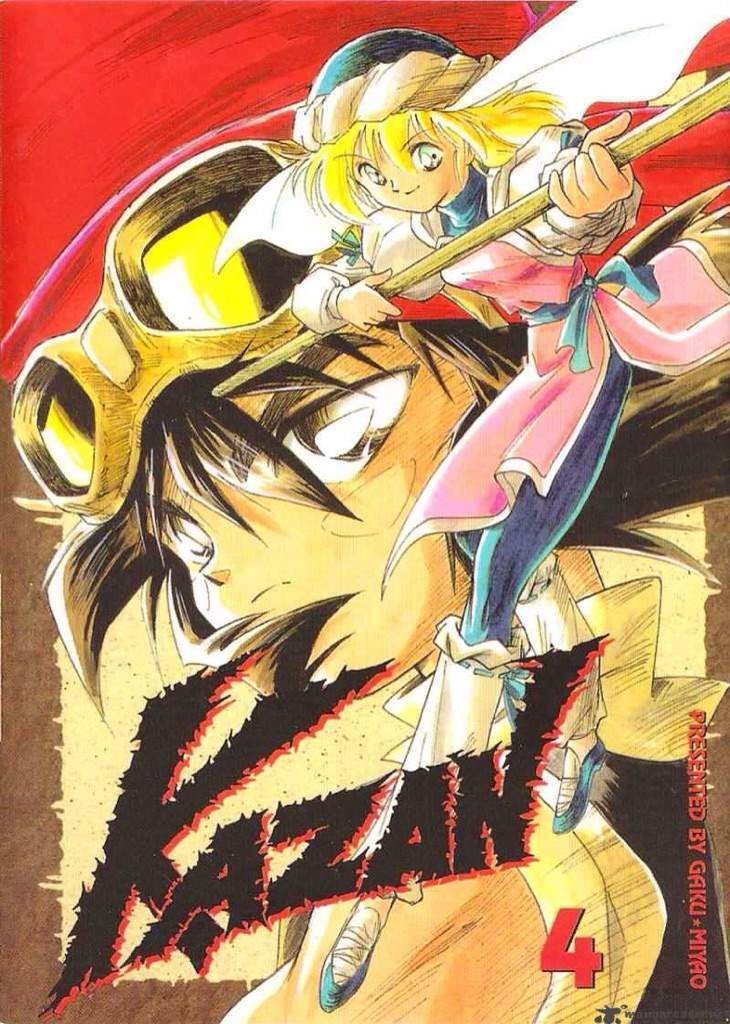 What is it about?
The story follows what seems like an adolescent boy named Kazan. His entire clan is wiped out and he is in search of his lost friend, Eslie. As a sole survivor of the Red Sand Tribe, he wanders every day in the desert from town to town with his pet bird, Kamushin. He eventually meets up with a water princess named Fawna and an old woman named Arbey. The three travel together in search for the secret town of Goldene to find answers.
Why?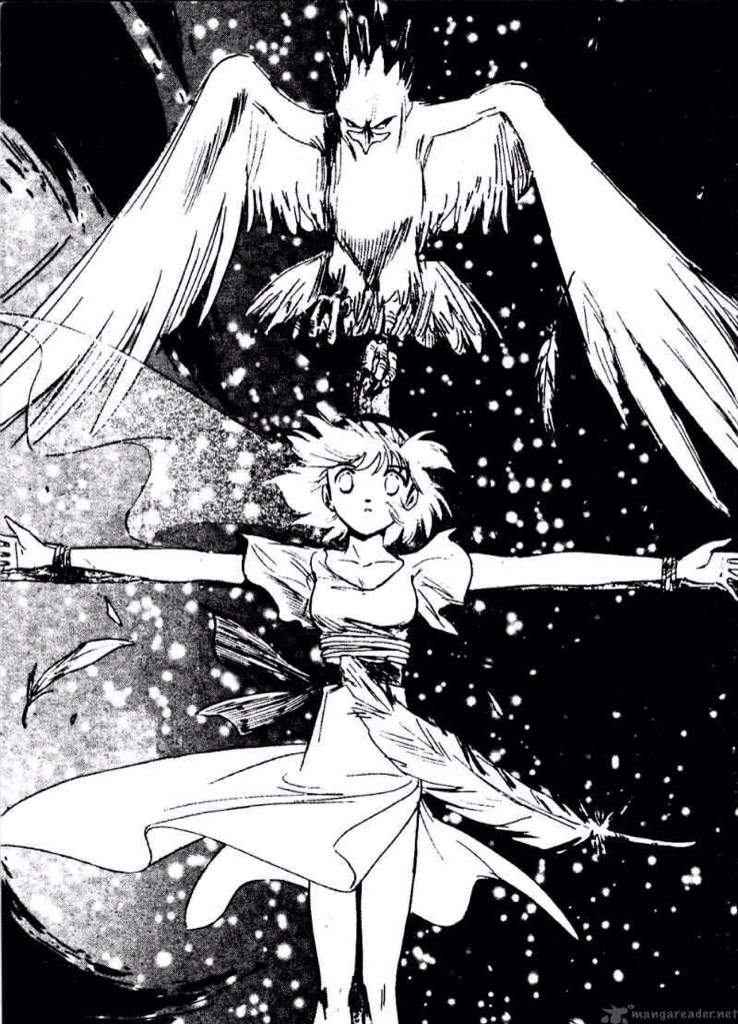 The adventure is quite fun. The series has great characters, plot, subplots, and twists. Anyone who loves Fist of the North Star and Hunter X Hunter and well, any shojo, would love to watch this as an anime. Even though the series is 7 volumes, I feel this would be a great 52ish episode series. Of course that means fillers, but that would be fine in this case (as long as they were relevant and good).
Studio: Toei Animation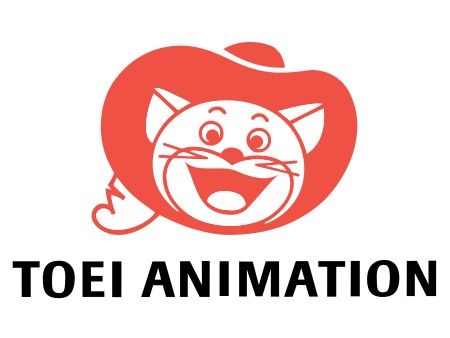 Why?
They did a great job with Fist of the North Star. Kazan is similar to that art style so they would do a great job. The stories are similar as well.
Mars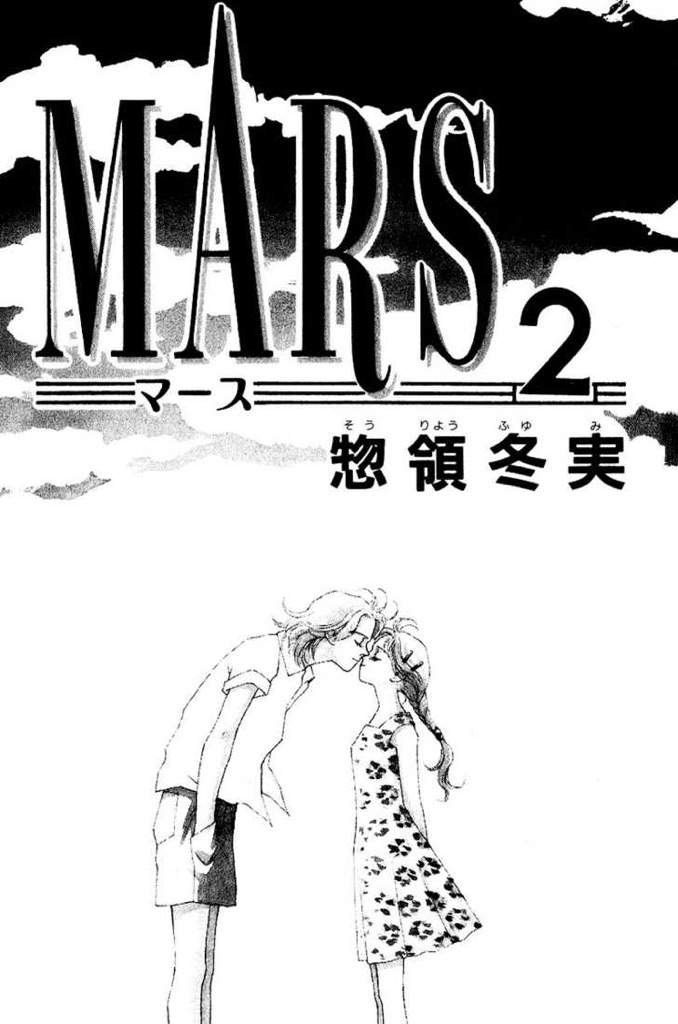 What is it about?
The story follows Kira Aso and Rei Kashino and how the two fall in love. Kira is a quiet girl who likes to draw while Rei is a bit of a wild boy into drugs and motorcycles. The two meet when Rei is asking for directions and instead of telling him, Kira draws a map and hands it to him. Later he finds her asks her to paint a picture and lends her his body for modeling. The two fall in love eventually and go through hell to be with each other.
Why?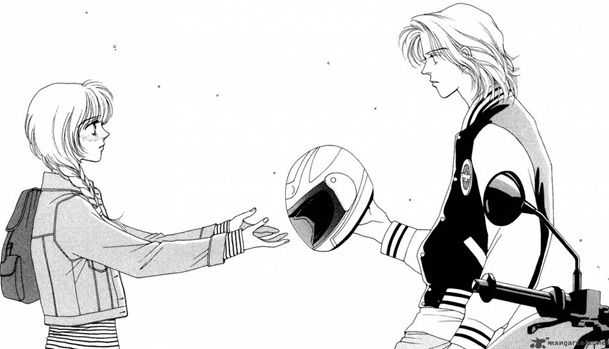 To be honest, I am not sure why Mars has not been adapted into an anime yet. The implied is great and so are the characters. Anyone who loves romance and drama would love this. I feel as though a 26 episode anime would do the series justice.
Studio: Pierrot Co (Studio Pierrot)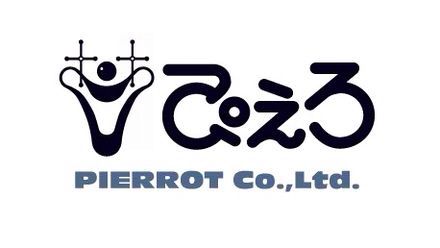 Why?
They did a great job with adapting Ayashi no Ceres and Fushigi Yugi. I feel they would be great at getting the adaption right with Mars as well.
Bonus: Rec-kimi ga naita hi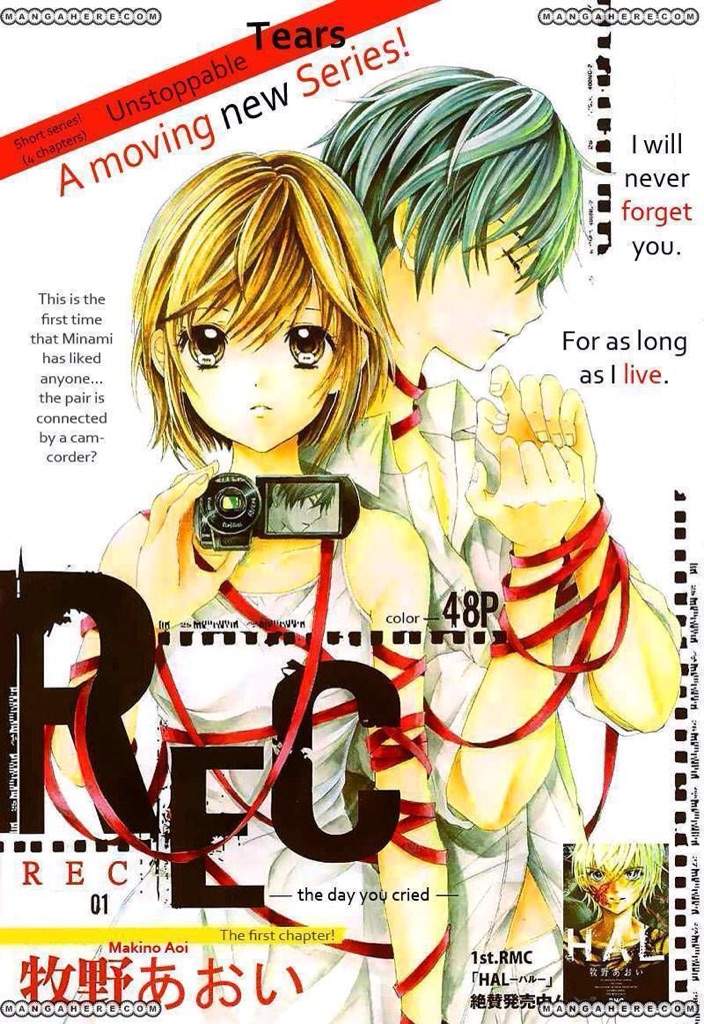 What is it about?
Aizawa Minami is an awkward school girl when it comes to emotions. No one ever sees her cry and makes fun of her. She feels better recording things with her camcorder. Saroru is a teen actor that has recently retired to return to school. The two quickly become friends and Minami learns that Satoru is hiding something from his fans.
Why?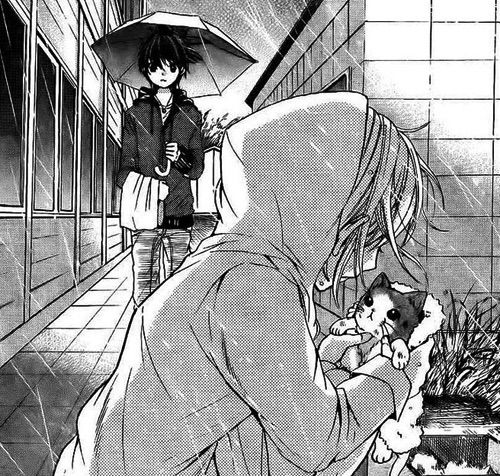 This would be a great animated movie. It will capture your attention and leave you in tears at the end. Anyone who likes Clannad or Anohana will enjoy this heartbreaking manga as an anime adaption.
Studio: A-1 Pictures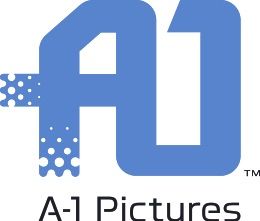 Why?
They did a great job with Anohana, Black Butler, and Sword Art Online. Their animation style really fits with Rec-kimi ga naita hi.