Showa Genroku Rakugo Shinjuu Anime Review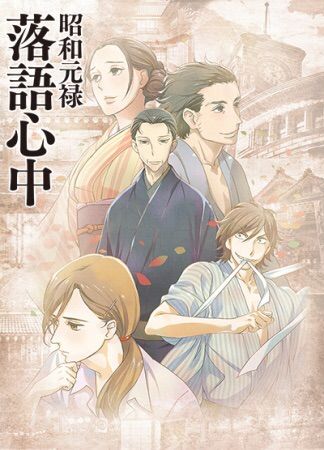 Plot of Showa Genroku Rakugo Shinjuu
Score: 9/10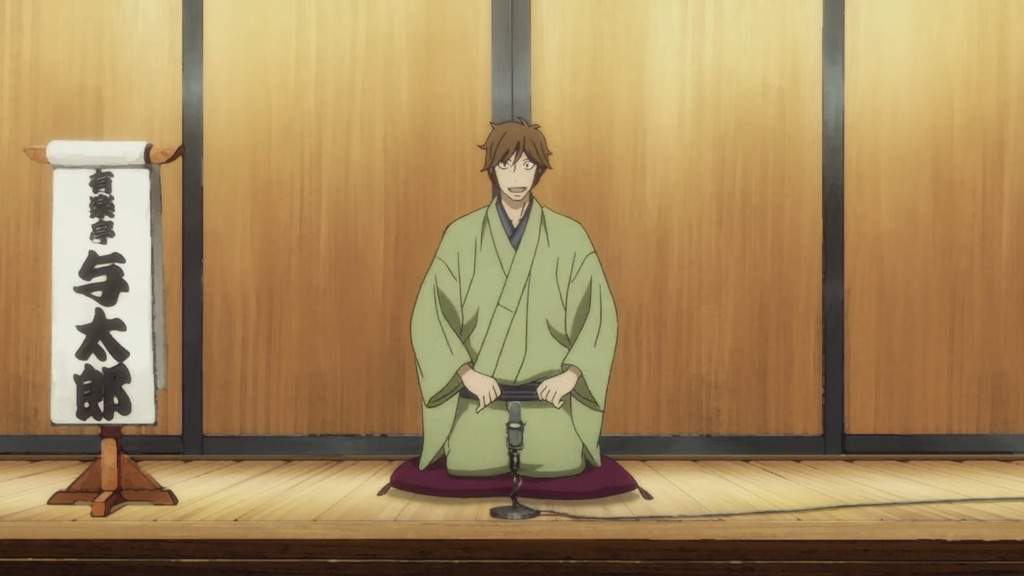 The story to Showa Genroku Rakugo Shinjuu is as it says in its title, roughly translating to Double Lover's Suicide through Rakugo in the Genroku era. The anime begins with a double-episode length feature, introducing Yotarou, a former yakuza member that is released from prison, who is determined to become a rakugo storyteller. Rakugo, a representation of traditional Japanese art and culture through comedic storytelling since the Genroku period (Edo era), is a medium through which the characters in this show find their meaning and purpose as they struggle to keep rakugo and themselves alive in contemporary times.
Yotarou, initially inspired by Yakumo Yuurakutei, a well-known and distinguished rakugo storyteller, begs the man to become his mentor. Yakumo, upon taking Yotarou as his first-ever apprentice and hearing his rakugo, is reminded of his late rival, Sukeroku Yuurakutei, as he is currently the caretaker of Sukeroku's daughter, Konatsu. The majority of the show then delves into Yakumo's past and how he came to become a rakugo performer, showing his struggles from childhood to the present day of finding his place in the world with his own rakugo. Showa Genroku Rakugo Shinjuu tells the story of the past leading into the present, and as I might say,a story within a story about life.
Characters of Showa Genroku Rakugo Shinjuu
Score: 9/10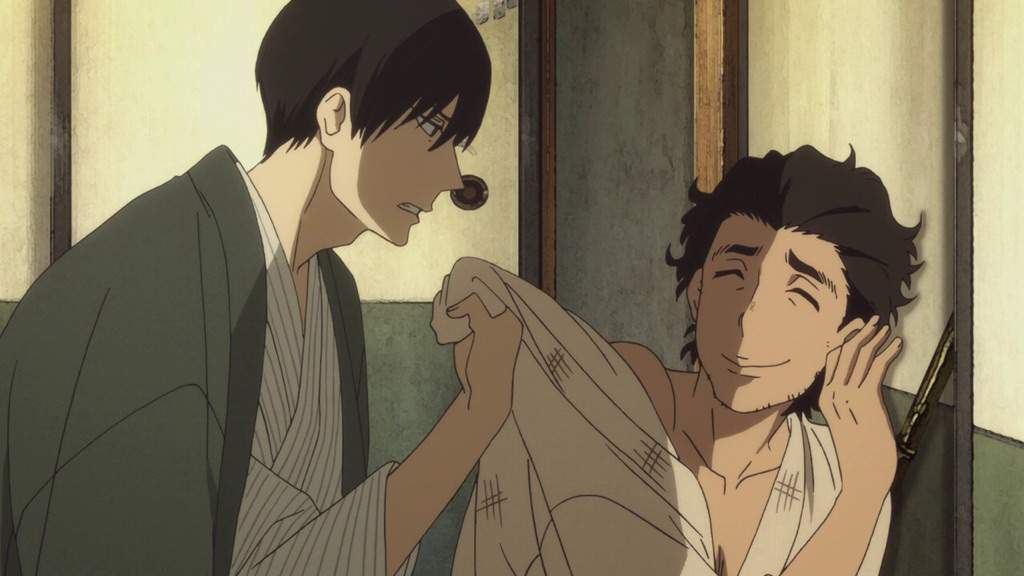 The two main characters in this anime are extremely well-developed, and the show is ultimately driven by the characters, their interactions with each other, and the time setting. Both voice actors, Akira Ishida (Yotaro Yuurakutei) and Kouichi Yamadera (Sukeroku Yuurakutei) were able to bring out their best in wonderful storytelling and acting. The characters grew not only in relation to the post-war industrial evolution environment, but also within each character interaction and their devotion to rakugo.
Art Showa of Genroku Rakugo Shinjuu
Score: 10/10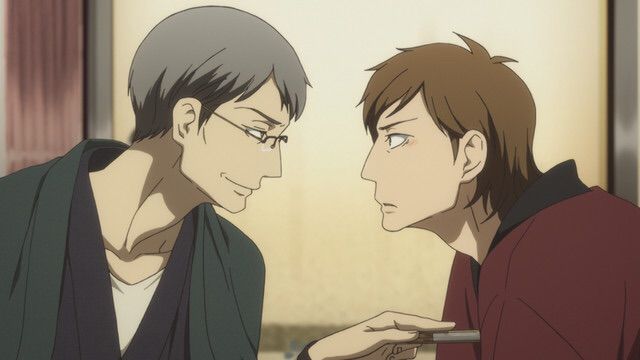 Studio Deen came up big in its art and direction in this anime, no doubt. The foreshadowing with the lighting as well as the stage differences between the rakugo performers were blatant and defining in its character. Take into consideration that most of this anime is done through speaking and acting, much like a regular drama, and to put this type of story through animation is a challenge in itself. Studio Deen was able to make rakugo performances stand out and make the audience feel like they were actually listening to the storytelling themselves.
Overall of Showa Genroku Rakugo Shinjuu
Score: 10/10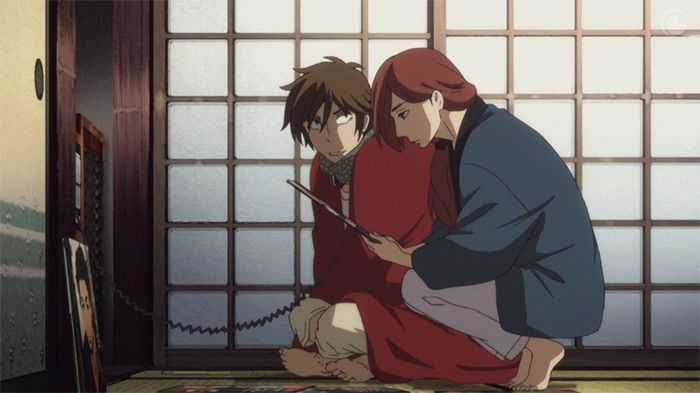 Overall, I thought that this anime was one of the strongest, if not the strongest in the Winter 2016 season. It made me feel like I was actually listening to real rakugo. I was extremely satisfied with the relatable, dramatic stories each character brought to the table, adding to the depth of the plot. Showa Genroku Rakugo Shinjuu tells the tale of a well-crafted, well-thought out story, and is definitely one worth listening to.