Machiko Hasegawa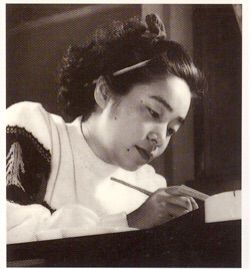 Machiko Hasegawa was one of the first female manga artists. She was born in 1920 and died of a heart failure in 1992. At twelve years of age, Hasegawa began drawing. When she was sixteen, she took an apprenticeship with the cartoonist Suiho Tagawa. She received an award in 1992 called People's Honor Award.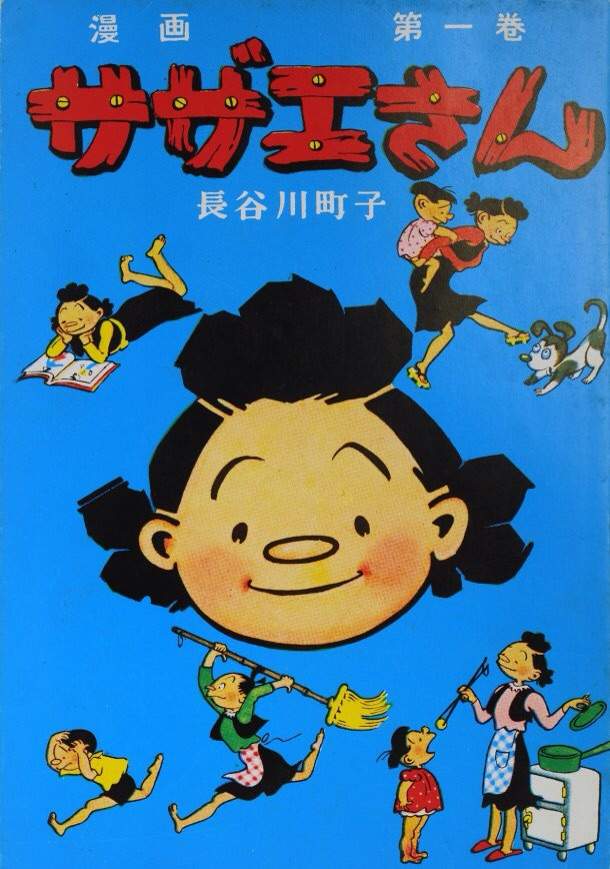 Her best known work was Sazae-san which was created in 1946. Asahi Shimbun helped the manga strip get well known by 1949. The strip ran until her retirement in 1974 (6,477 strips all together!). Including Sazae-san, and other works such as Granny Mischief, were printed into a digest in Japan. Her works had sold over 60 million copies by the mid 1990s, in Japan alone. Sazae-san was also named the longest running animated program on the planet by Guinness World Records on September 5 of 2013. There were 6,727 episodes at that time. As of February 2014, there were 7,071 episodes.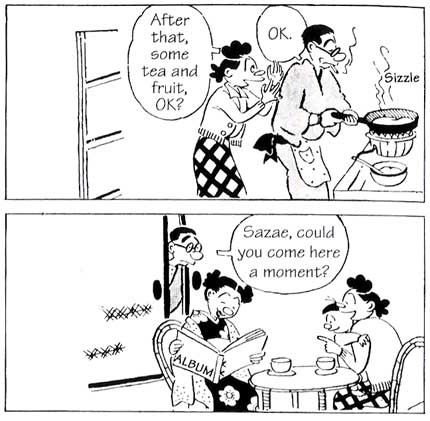 Sazae-san follows the life of a housewife of the same name. The comic strip was of course postwar and very popular. In 1955 the series was adapted into a radio series. In 1969 an animated series was created as well that is still running to this day (2015!). Certain strips of Sazae-san was translated in English called The Wonderful World of Sazae-san.

In Setagaya, Tokyo, an art museum lies called The Hasegawa Machiko Art Museum. Machiko Hasegawa happened to collect art works as well. She opened the museum up in 1985. Her sister Mariko housed the art collection and some of Hasegawa's original works in the museum. In the museum, one can see original drawings, paintings, and clay dolls. This of course includes both Japanese and Western artists.