Breakdown: Dragon Ball Franchise
Dragon Ball was a manga created by Akira Toriyama. Almost everyone has heard about this anime, whether they are anime fans or not. The series contains many movies and special episodes as well.
Dragon Ball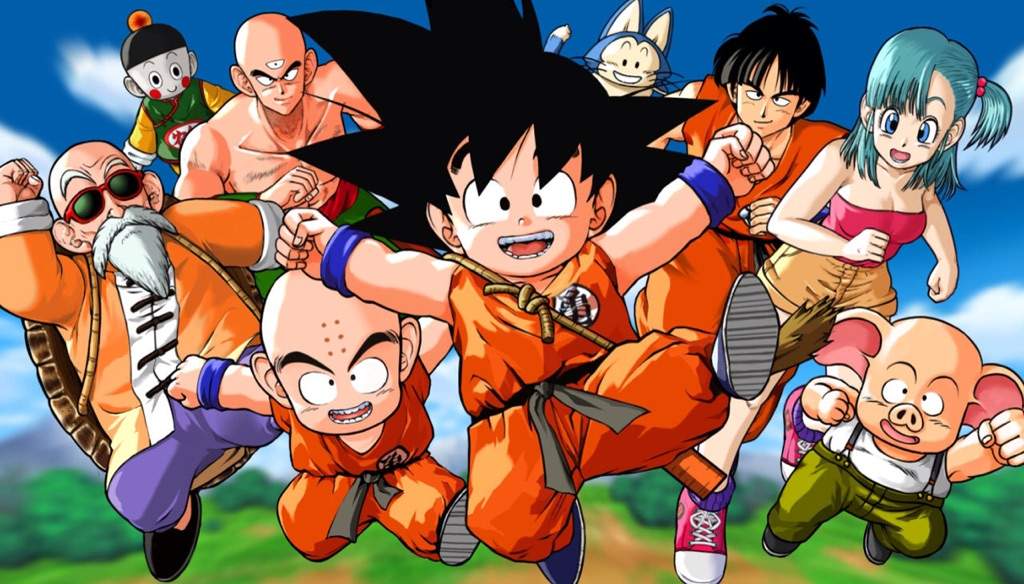 This series is based after the first 194 chapters of the Dragon Ball Manga. It appeared on February 26 1986 on Fuji Television. There were 153 episodes. It follows the exploits of a boy named Goku and his journey to find the Dragon Balls.
Movies (English Titles)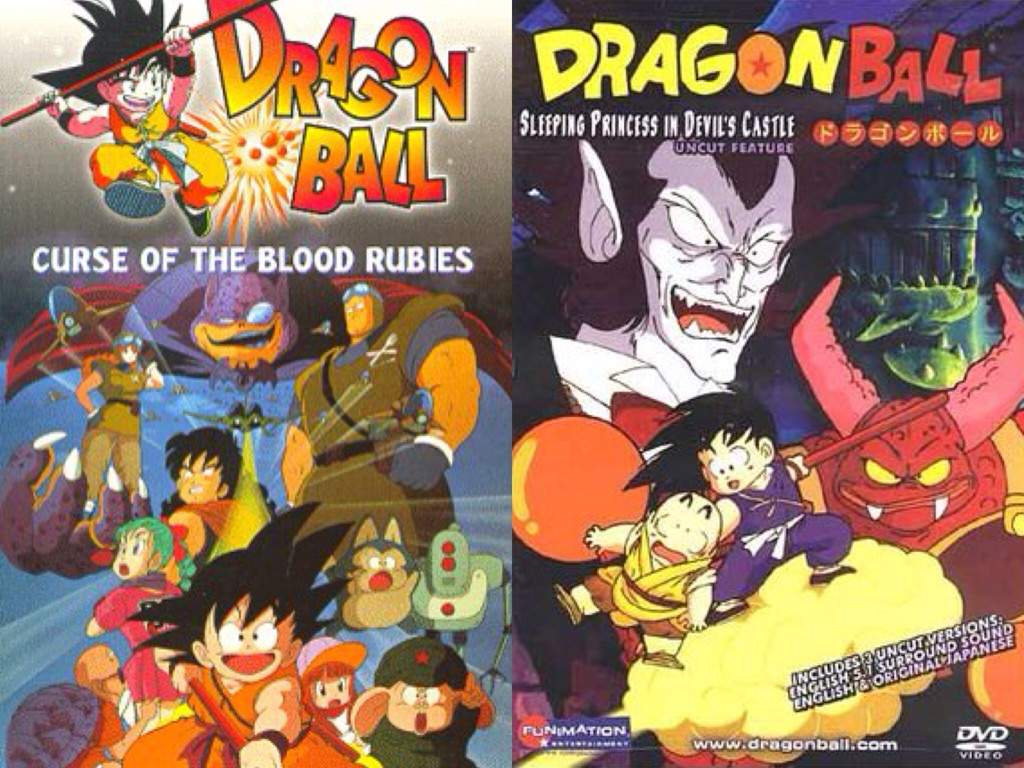 Curse of the Blood Rubies: December 20, 1986
Sleeping Princess in Devil's Castle: July 18, 1987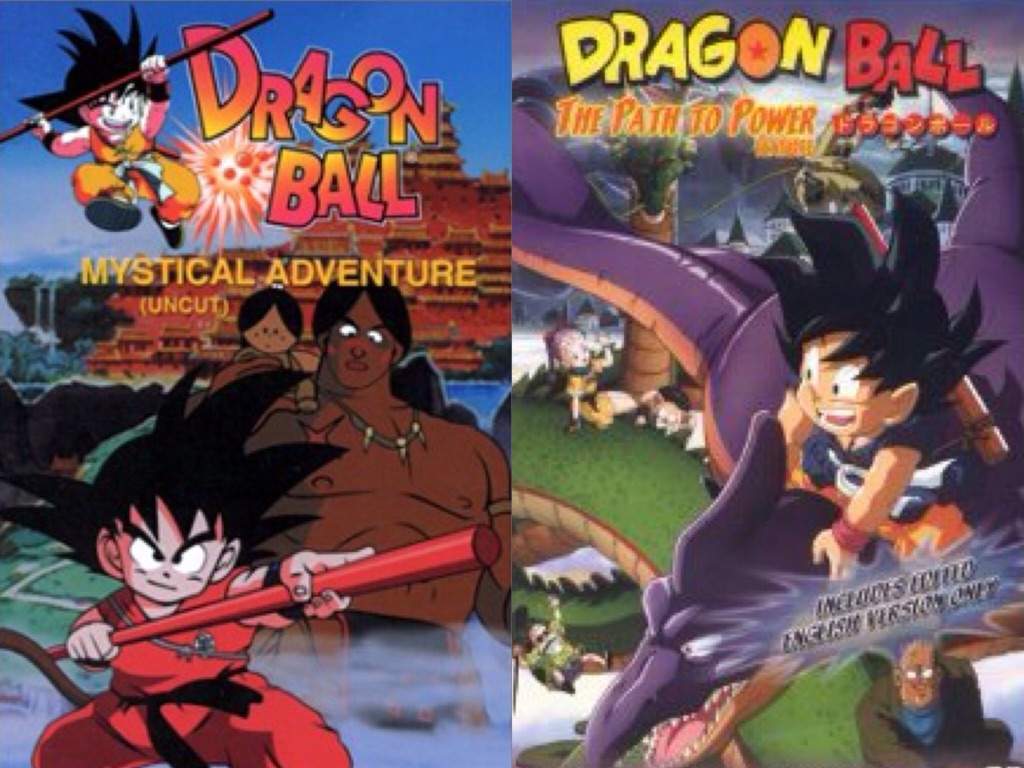 Mystical Adventure:July 9, 1988
The Path to Power: March 4, 1996
Dragon Ball Z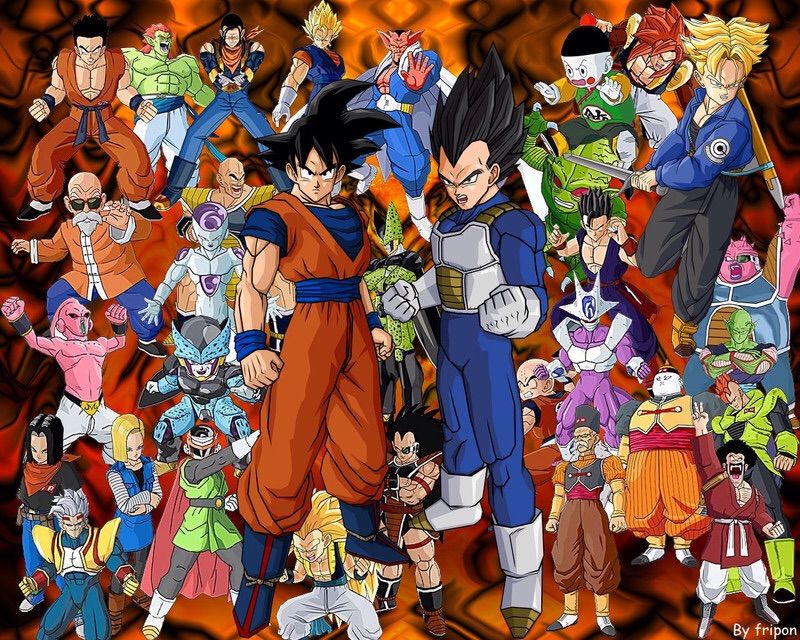 Akira Toriyama was asked to come up with a new name for the second half of the series. Dragon Ball Z covers the remaining 325 chapters. It first aired on Fuji Television as well in April 26, 1989. It ran for 291 episodes. This series continues the exploits of Goku as an adult and his son Gohan and later his other son Goten.
Movies (English Name)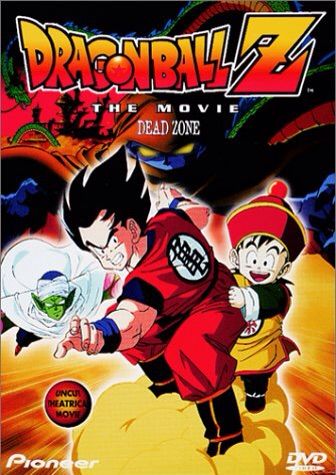 Dead Zone: July 15, 1989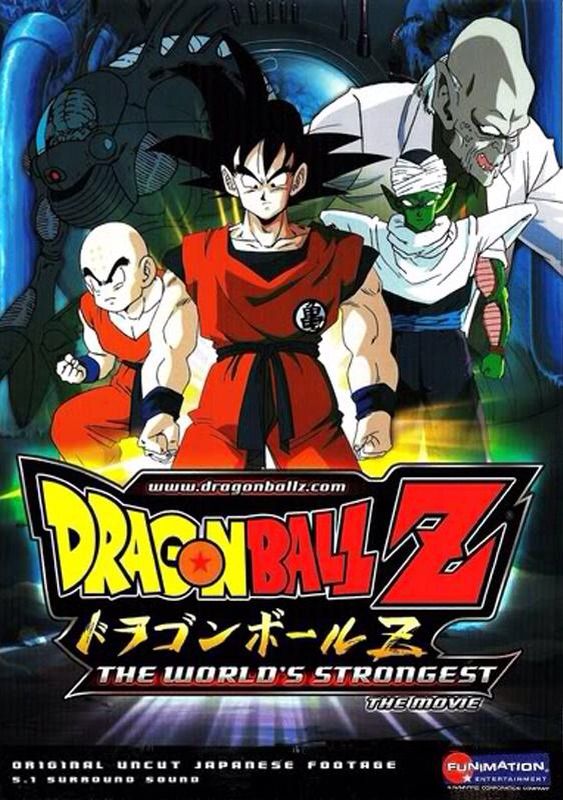 The World's Strongest: March 10, 1990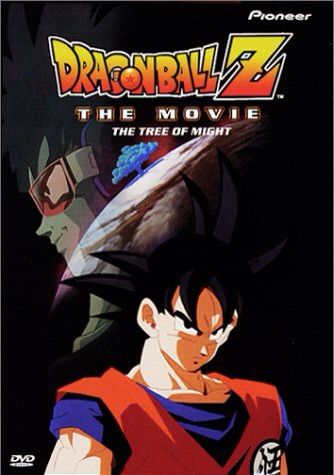 The Tree of Might: July 7, 1990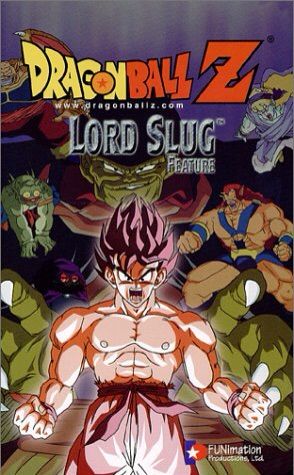 Lord Slug: March 19, 1991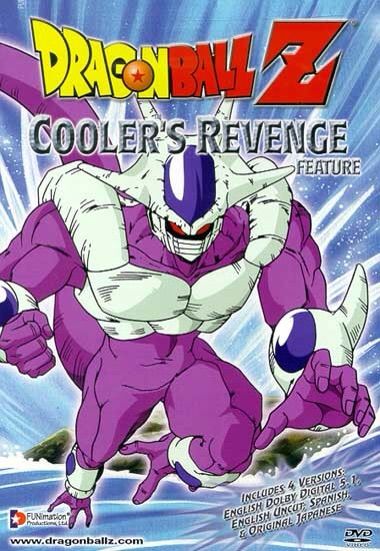 Cooler's Revenge: July 21, 1991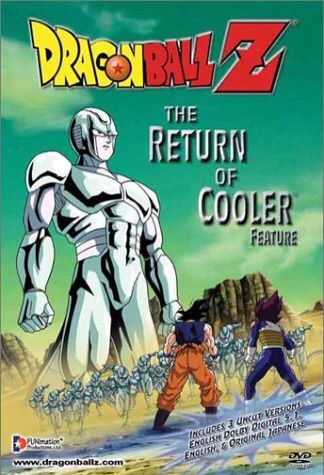 The Return of Cooler: March 7, 1992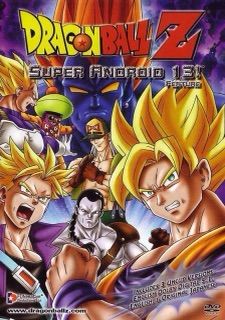 Super Android 13!: July 11, 1992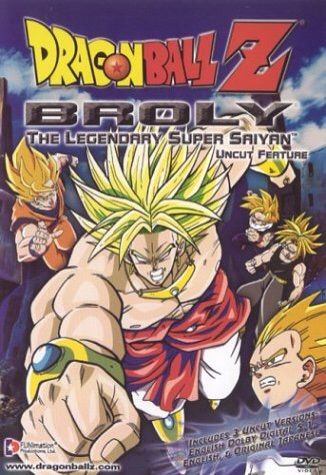 Broly – The Legendary Super Saiyan: March 6, 1993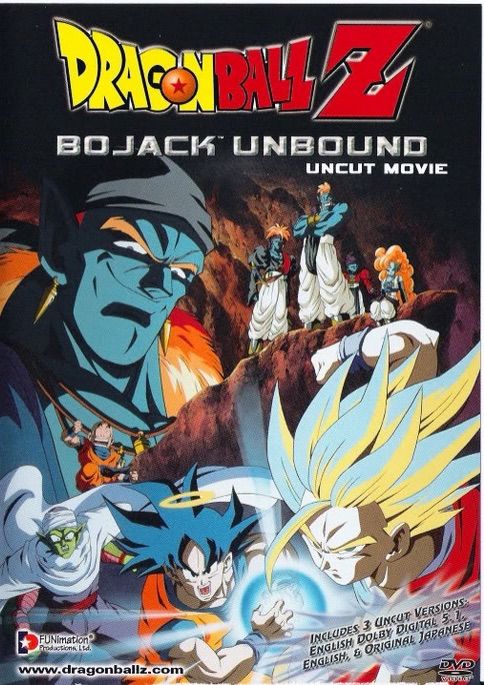 Bojack Unbound: July 10, 1993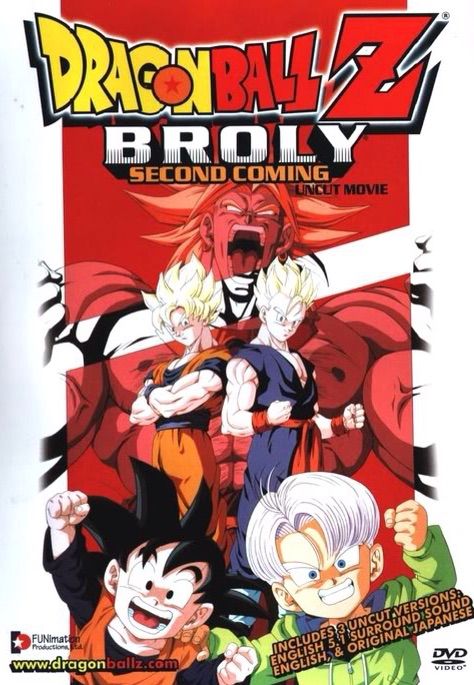 Broly – Second Coming: March 12, 1994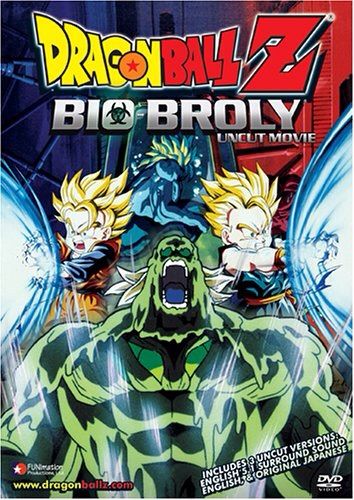 Bio-Broly: July 9, 1994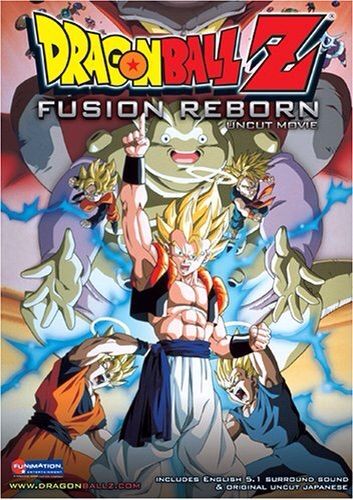 Fusion Reborn: March 4, 1995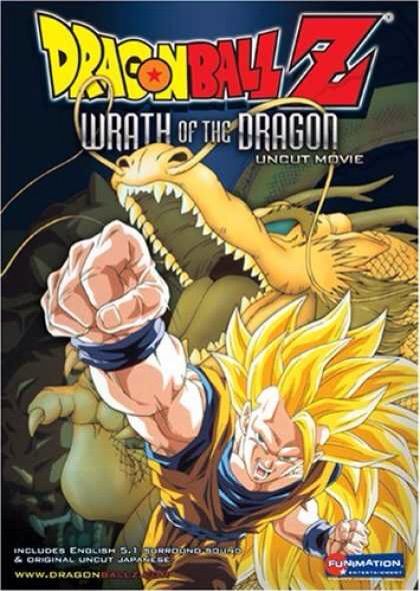 Wrath of the Dragon: July 15, 1995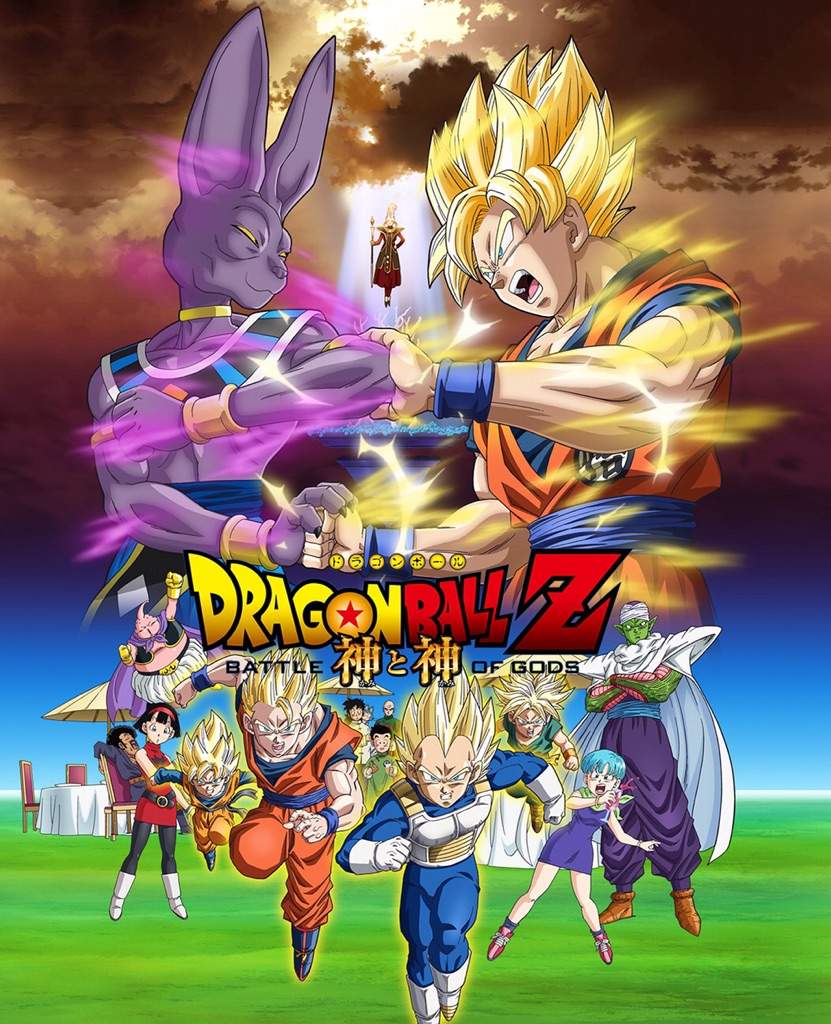 Battle of Gods: March 30, 2013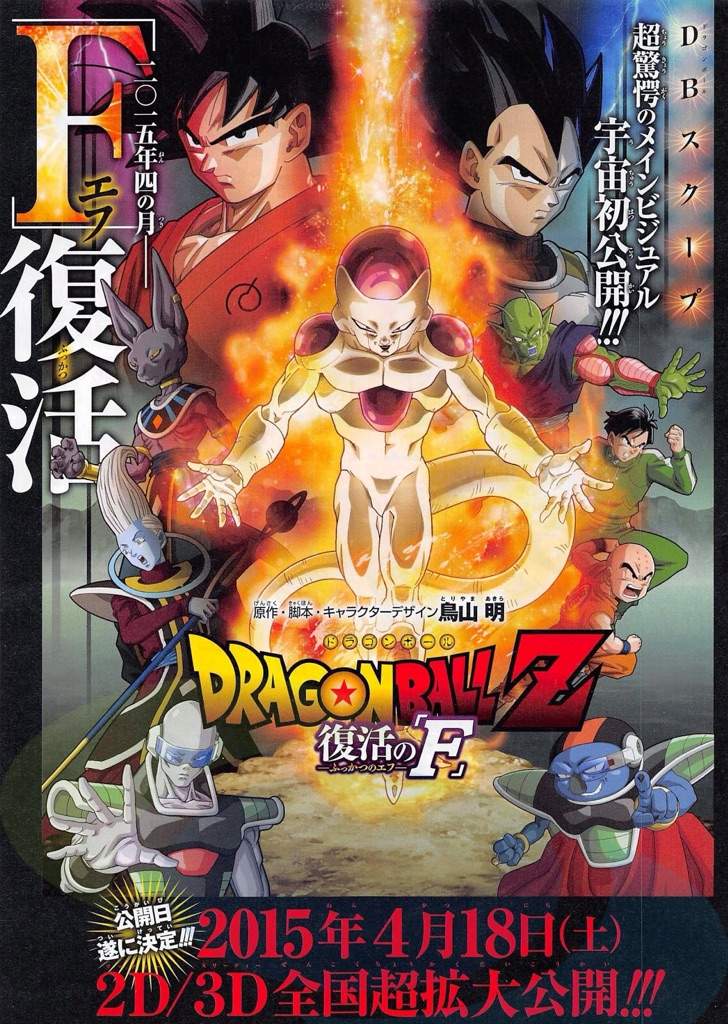 Resurrection of F: April 18, 2015
Specials (English Titles)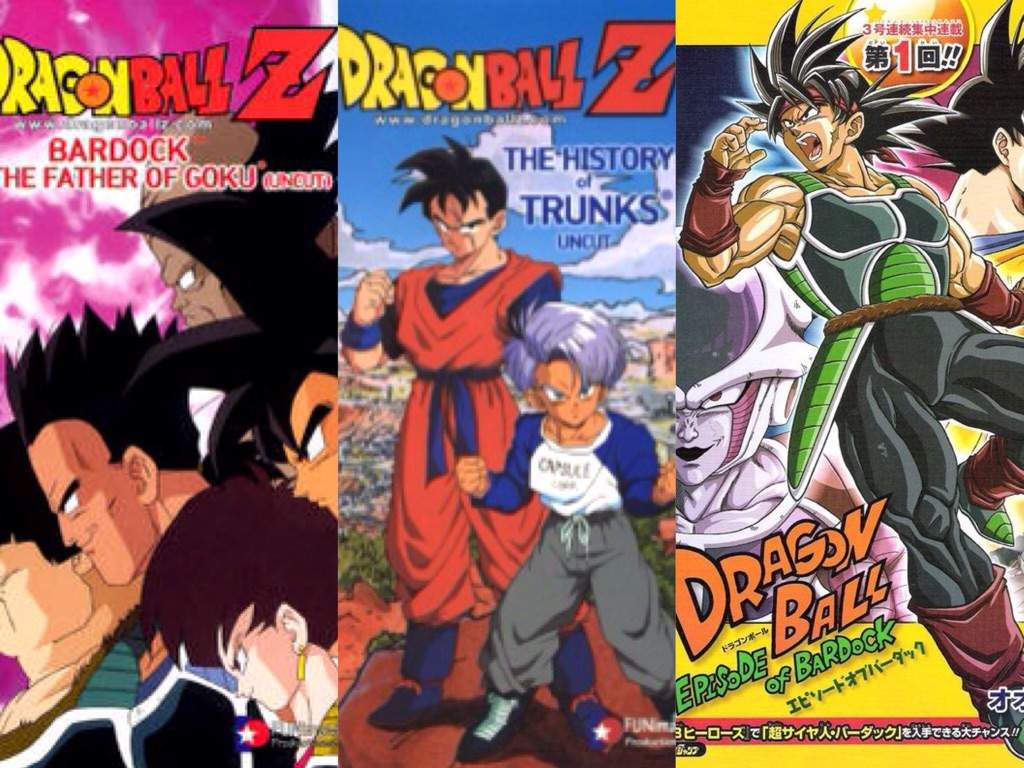 Bardock – The Father of Goku: October 17, 1990
The History of Trunks: February 23, 1993
Episode of Bardock: December 17, 2011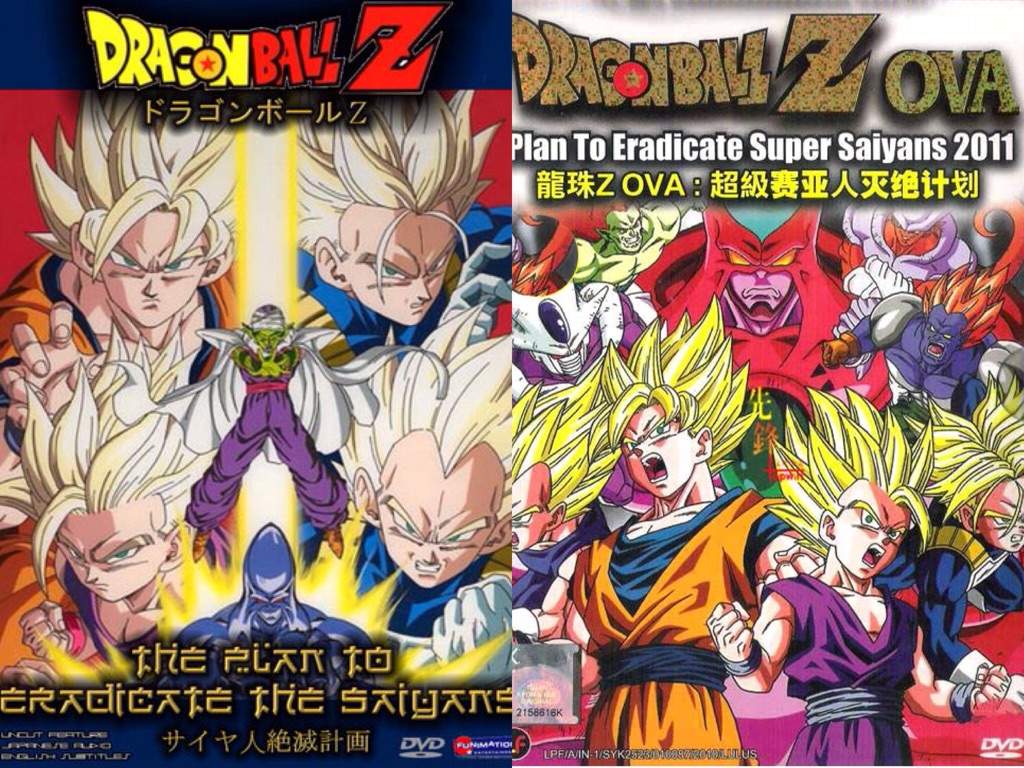 Side Story: Plan to Eradicate the Saiyans: August 6, 1993
Side Story: Plan to Eradicate the Super Saiyans: November 11, 2010
Dragon Ball GT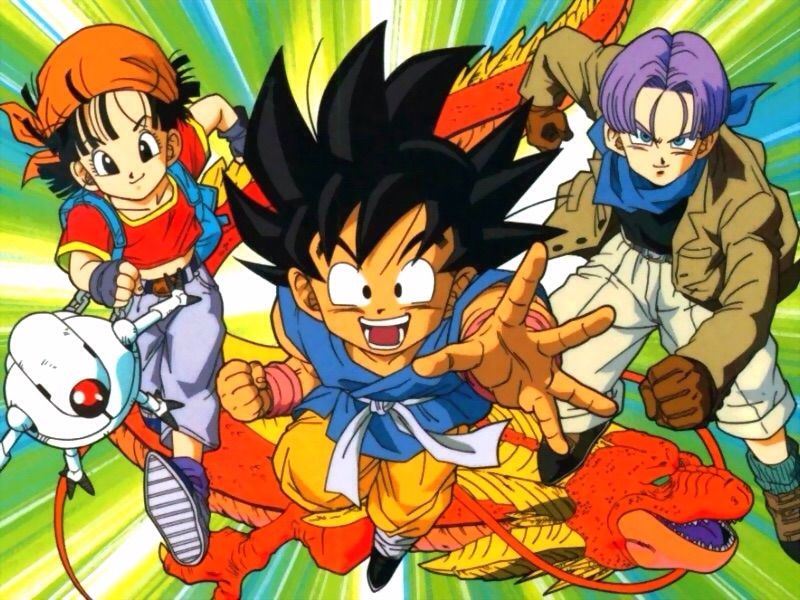 This series is a continuation of Goku's story. It aired on Fuji Television on February 2, 1996 and ran for 64 episodes. Dragon Ball GT is a non manga canon series that follows Goku story once again. This time he is turned into a boy and must find the Dragon Balls to fix himself. Trunks and his granddaughter Pan help him along the way. Akira Toriyama did design the characters and say it was a side story to the series.
Movie (English Title)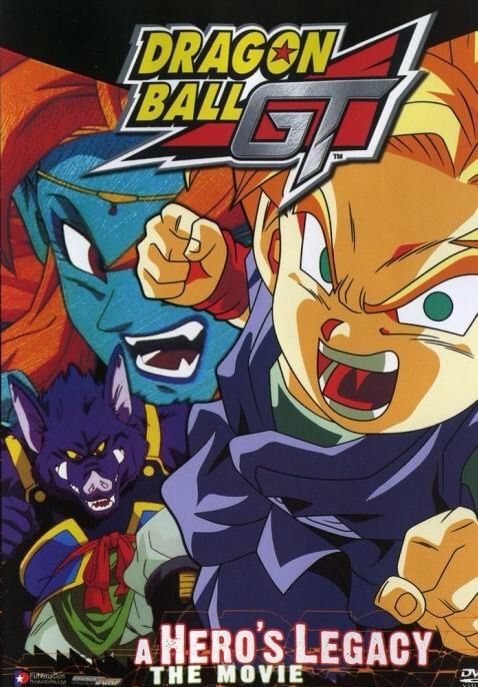 A Hero's Legacy: March 26, 1997
Dragon Ball Kai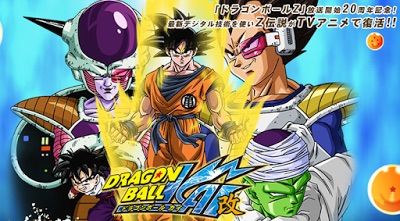 The series aired in February 2009 on Fuji Television. It is a remastered version of the original Dragon Ball Z series. This was done so the story and art could be closer to the manga. Scenes are cut and made to look more fast paced.