The Comedy Anime Genre
Popularity: 8/10 (USA), 9/10 (Japan)
The most commonly mixed genre, it is often mixed into every other genre.
"So tell me, what's it like living in a constant haze of stupidity?"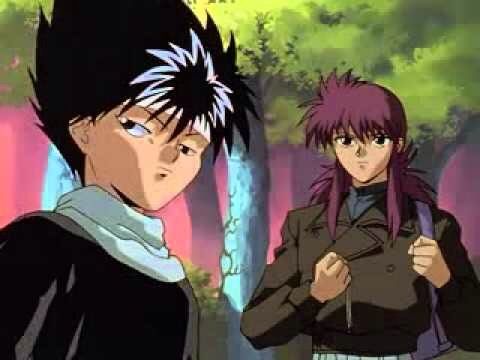 – Hiei
——————————————-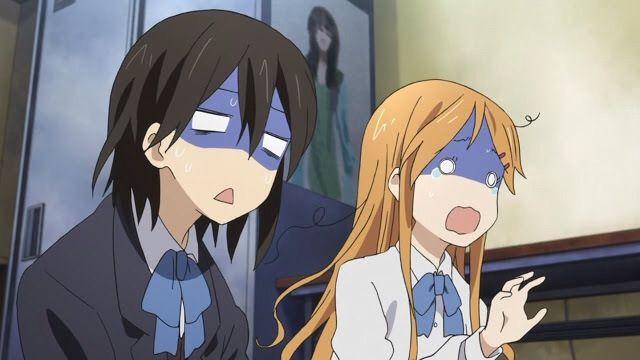 Of course, Japanese idioms and humor is added which most other cultures do not understand. When watching in subtitles, some people will not get the jokes. Due to this, when they dub the anime the jokes will be changed. The comedy is usually used with the character designs and compositions as well as props. Their eyes may change or they may go chibi style. The most popular genre combinations are action, romance, and adventure. This genre is easy to mix in and often gives relief from hard moments.
Examples of Comedy
Lucky Star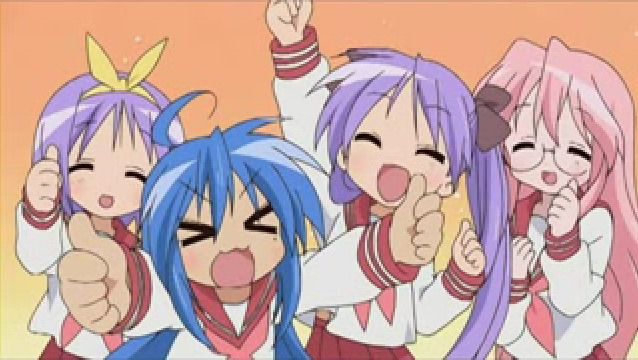 This anime does not have an ongoing plot, but focuses on the daily lives of a group of girls. It is set in the city of Kasukabe and follows the life of Japanese high school students: Konata Izumi, Kagami Hiiragi, Tsukasa Hiiragi, and Miyuki Takara.
FLCL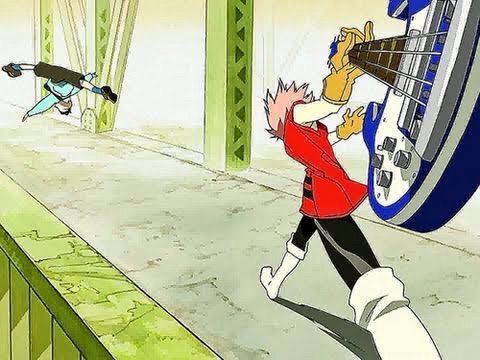 The series follows a 12 year old boy, Naota Nandaba. Haruka Haruhara comes into his life and began to create trouble.
Gintama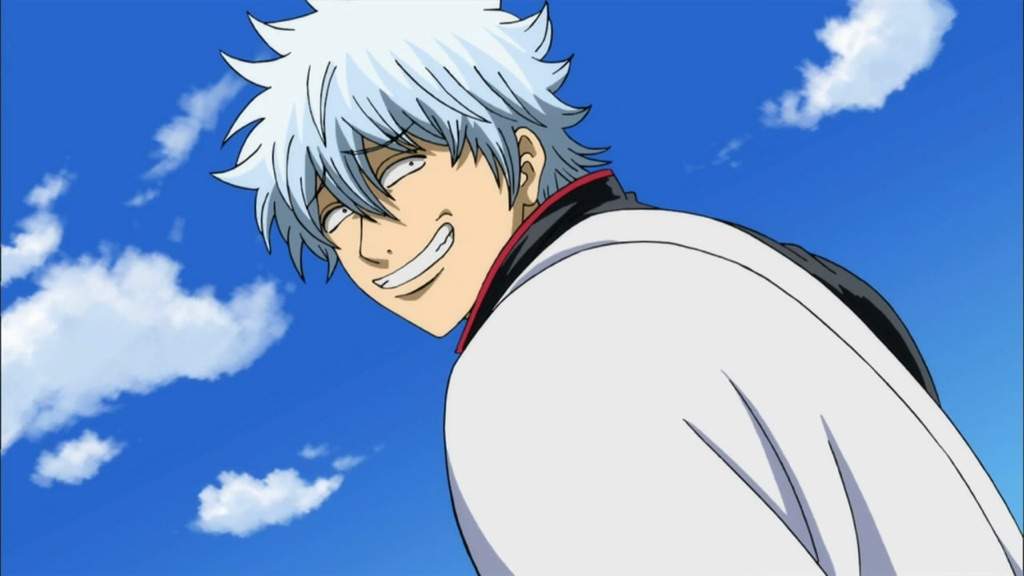 Aliens called Amanto have taken over in the Edo time period. The series follows Gintoki Sakata, Shinpachi Shimuta, and Kagura on their freelancer work. They must make the rent by the end of each month.