Weapon of the Week: Sacred Sword of X/1999
神剣
Warning: Major Spoilers!!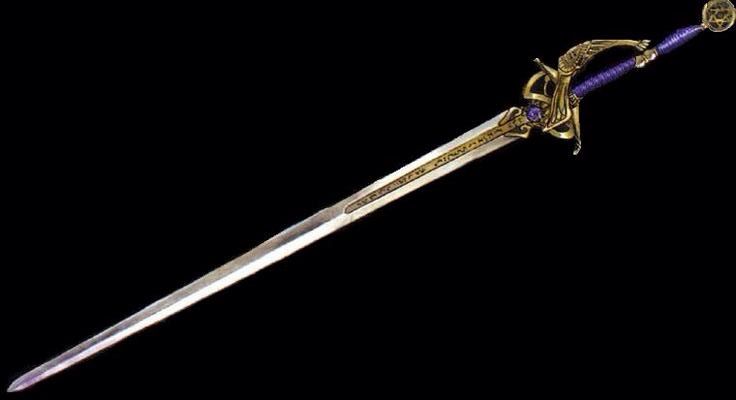 The Sacred Sword is used by Kamui and Fuma in the series X/1999. The swords were hidden in two different people. One being Fuma's mother, the other resides in Kamui's aunt. Both Kamui and Fuma receive a sword, Kamui's receives the one from Fuma's mother and Fuma's receives the one from Kamui's aunt. They must use these swords for the final battle of heaven and earth.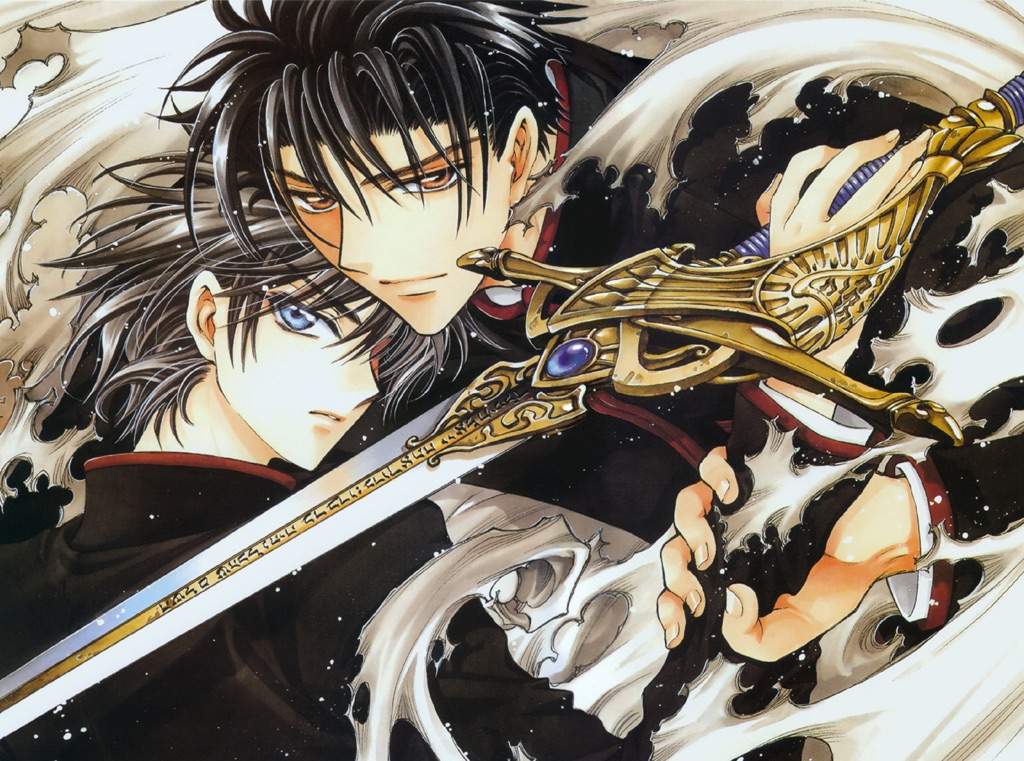 The kanji is translated to Shinken, which means a sword from god or a sword offered as a sacrifice for the gods. According to the Appcalypse texts, this sword symbolizes the will of God. It will be used for the launch of human chastisements. According to the Shinto texts, this sword is called a goshintai. It is a hidden object that is usually sacred. They are usually housed in Shinto Shrines since they represent an incarnation of the god they pray to.
There is a Hebrew prayer inscribed on the sword: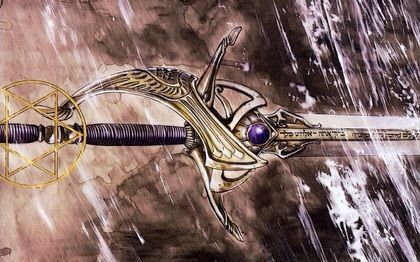 Barukh attah adonai eloheinu melekh ha-olam, she-ha-kol nihyeh bi-d'varo
Praised are You, Lord God, King of the Universe, at whose Word all things come into being