The Adventure Anime Genre
Popularity: 10/10
Commonly mixed with action, historical, or fantasy.
"A life with no adventure in it is boring. The least a friend can do is stir up a little trouble in your heart."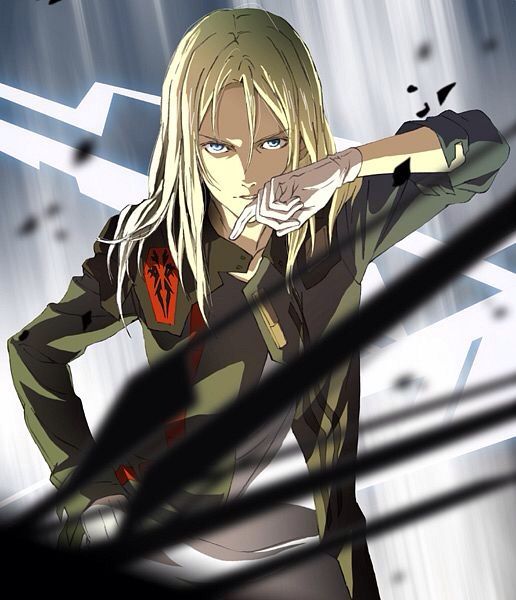 – Gai Tsutsugam (Guilty Crown)
———————————————-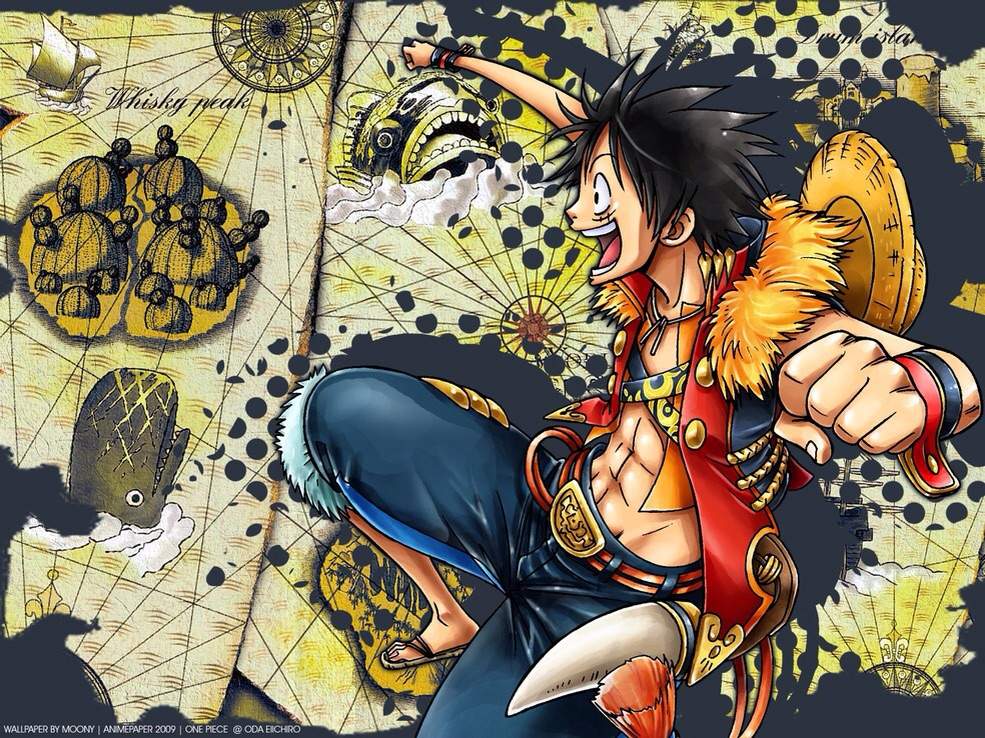 When it comes to this genre, the story is drawn out and very detailed. Of course, as the name suggests, the characters are often in search of something. The story line tends to be strong as well as character development, mostly due to the fact they are long stories. The long story can sometimes be tedious to get through and often people will pause watching the series (or reading) and move to something else for a while.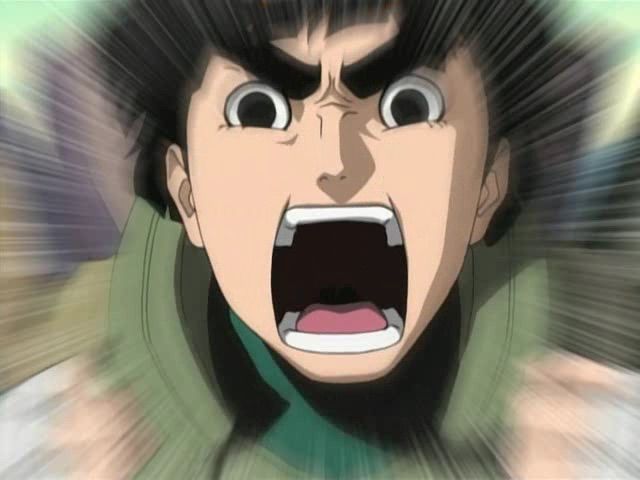 Adventures are usually a genre in which the main character must risk their lives to reach the goal. The risks can be financial, psychological, or physical. Adventure anime's can usually cause people to have motivation to get things done. This is because the character is often being given motivation to complete the task.
Examples of Adventure
One Piece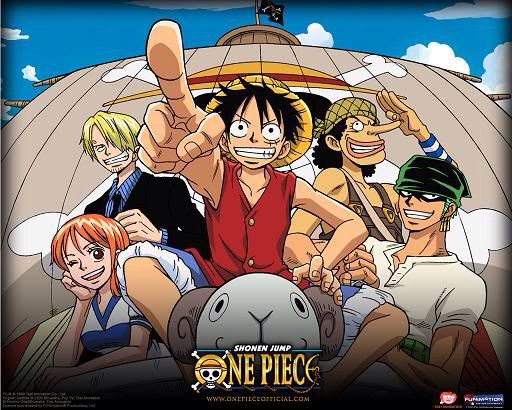 The most well known adventure anime out there. Luffy is on the search for the ultimate pirate treasure, One Piece. With a crew, each member gained as a separate adventure, they sailed through the Grand Line. A series that focuses on its character and plot development.
Digimon Adventure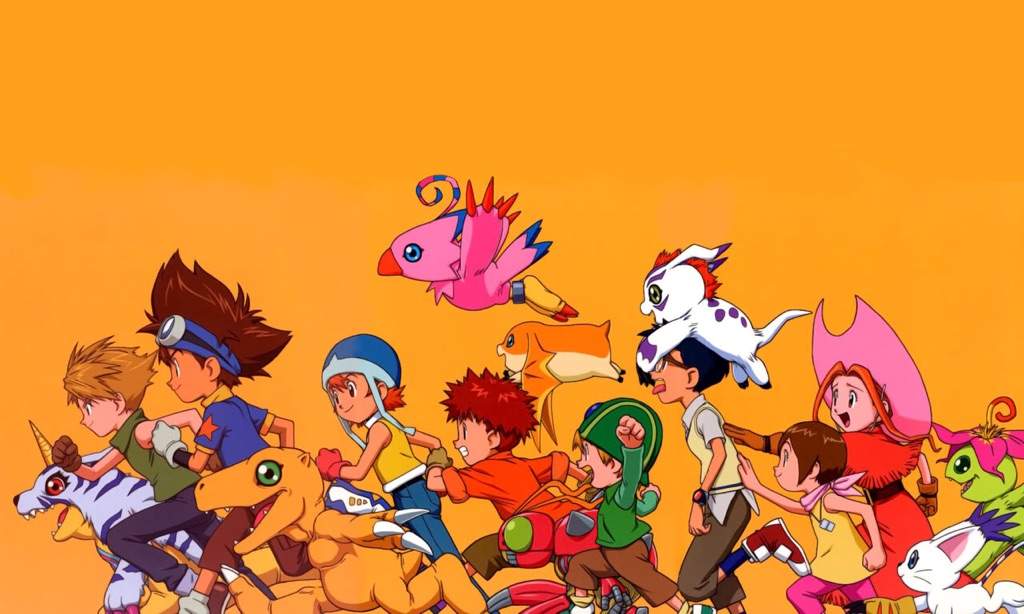 A group of kids are drawn to the Digital World to search for a way to save both that world and reality. They face many perils along the way as well as other small adventures.
Samurai Champloo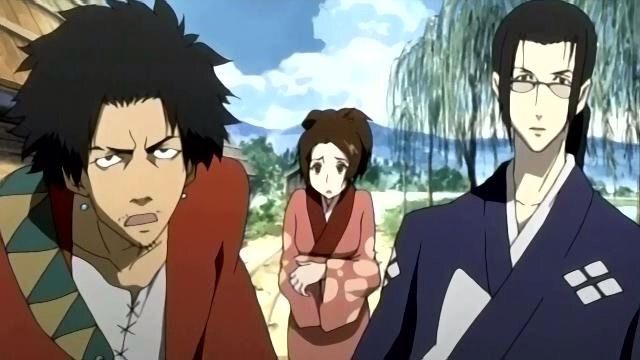 A pairing of three random people in search for a samurai that smells of sunflowers.