Breakdown: Saiyuki Franchise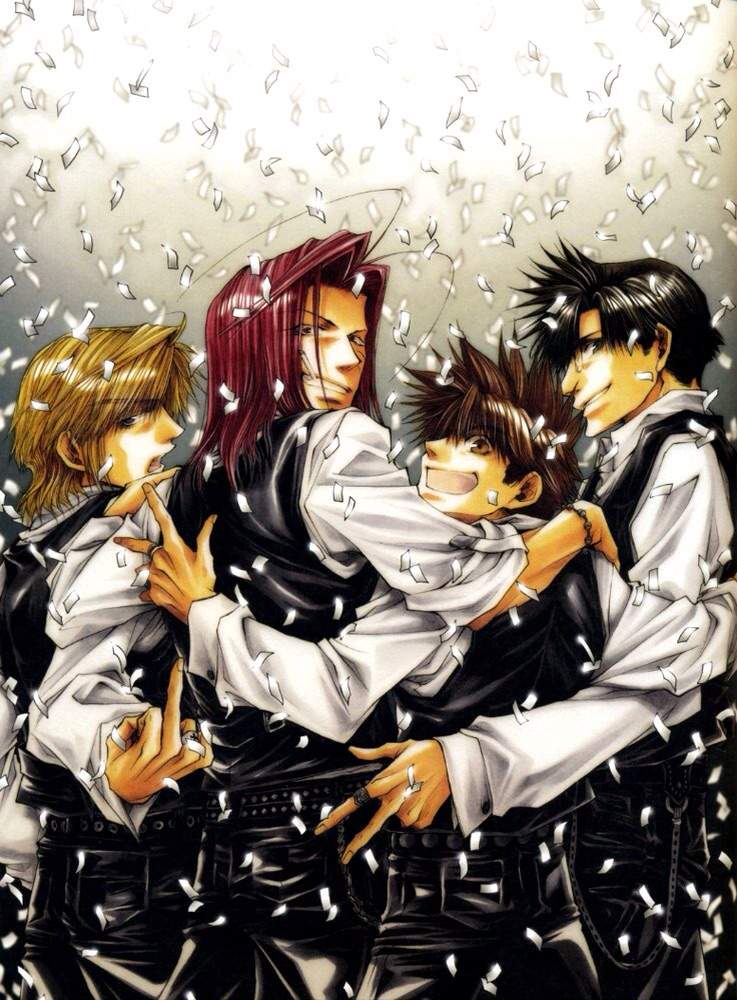 The Saiyuki franchise is not quite so big as others, but it can still get confusing. So here is a layout of Saiyuki and order in which they belong.
Manga Series
The entire series was created by Kazuya Minekura.
Saiyuki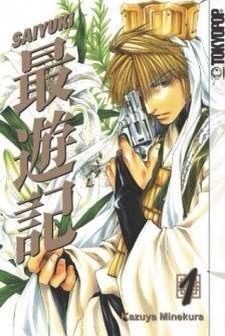 The first series in the franchise, containing nine volumes. It was serialized in G-Fantasy from 1996 to 2002. It follows the story of Sanzo and how he is ordered to create a group and go to the west. They must figure out why the Shangri-La youkai are going crazy.
Saiyuki Reload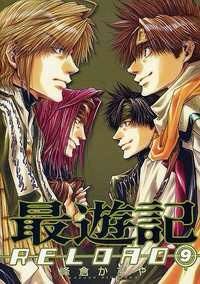 This is the sequel to Saiyuki. It was serialized in Monthly Comic Zero Sum from 2002 to 2009. It continues the story of Sanzo and his group from defeating a powerful enemy.
Saiyuki Reload Blast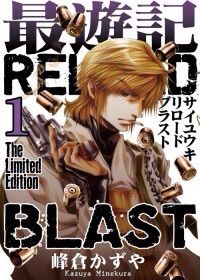 The manga's first chapter began in Zero Sum and ran in the February 2010 issue. It is currently on a hiatus due to Kazuya Minekura's illness. The group has finally arrived in India.
Saiyuki Gaiden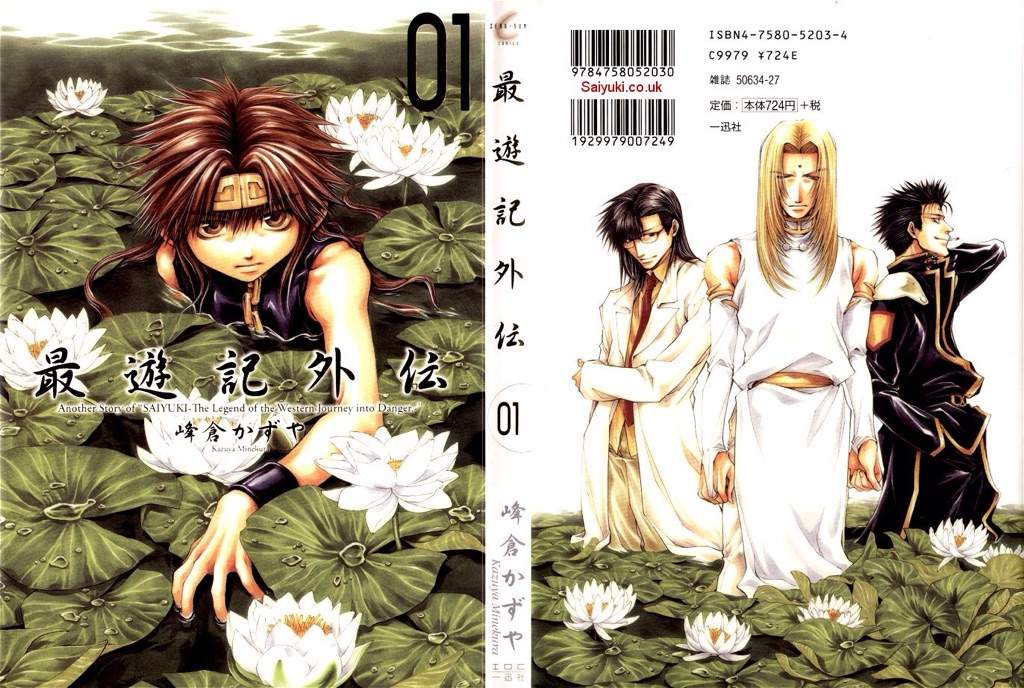 This series began in 1999 and ran to 2009. It had a total of nine volumes and ran in the Zero Sum Ward magazine. The series takes place 500 years before the original Saiyuki series. It tells how everyone meets everyone in the group.
Saiyuki Ibun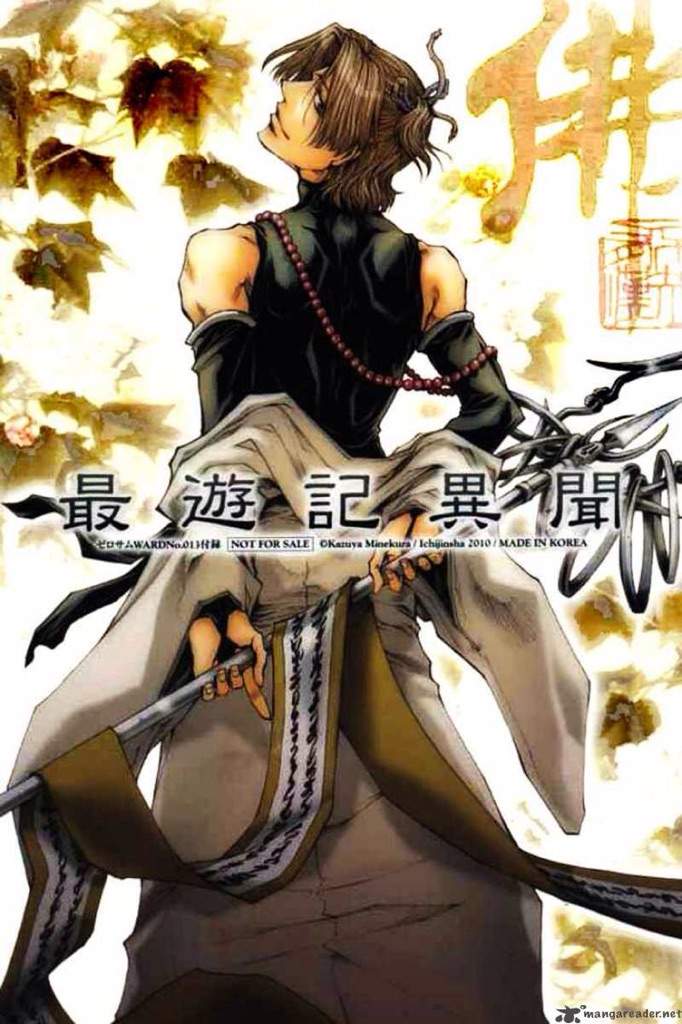 This manga series began in 2009 and is currently running in the Zero Sum Ward magazine. The story follows Koumyou Sanzo and how he inherited the Sanzo Title.
Animated Adaptions
There are several different animated adaptions to follow.
Saiyuki Premium OVA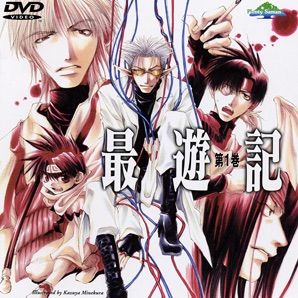 The earliest OVA series created in 1999 by Tokyo Kids and ran from April to August of 1999. There was a total of two episodes. It is not related to the TV series in any way. The story follows Sanzo and the group to stop Gyuumaoh from resurrecting.
Gensoumaden Saiyuki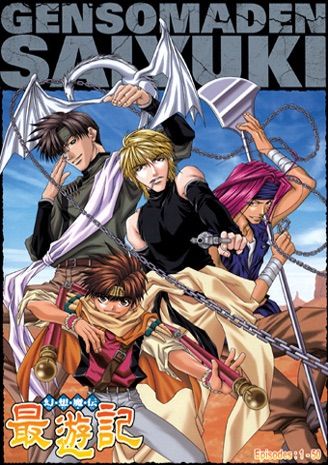 Directed by Hayato Date, this was a 50 episode TV series that ran on TV Tokyo from April 2000 to March of 2001. Sanzo and his gang are once again searching for a way to stop Gyumaoh from resurrecting.
Saiyuki Requiem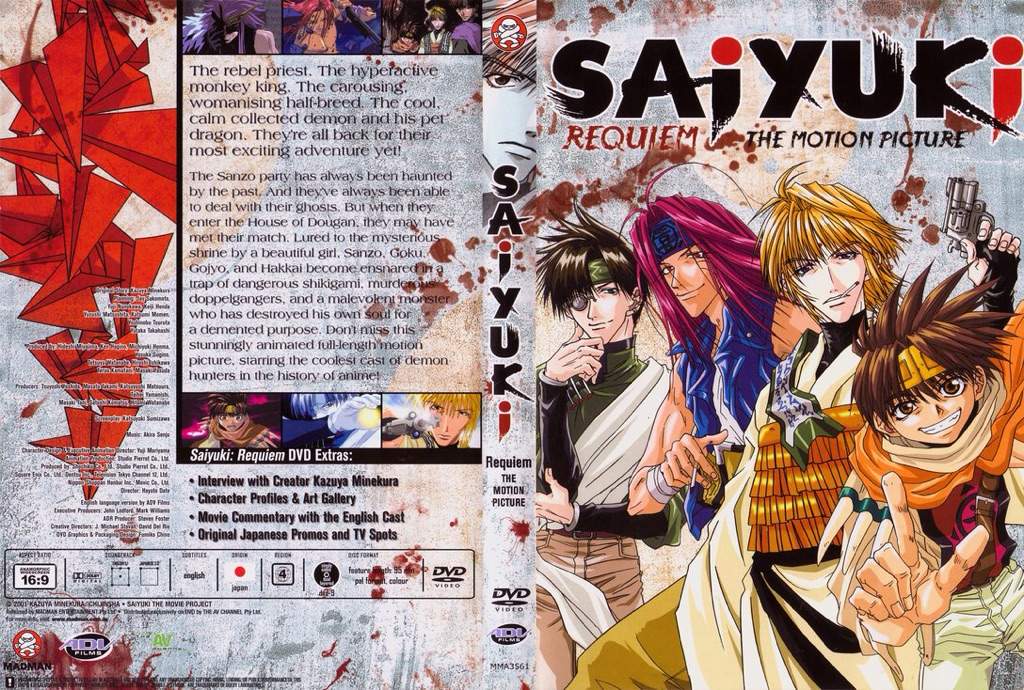 A 95 minute movie by Hayato Date, was released August 2001. Sanzo and the gang come into contact with the House of Dougan. They are lured by a mysterious girl to a shrine. There they must get out alive.
Saiyuki Reload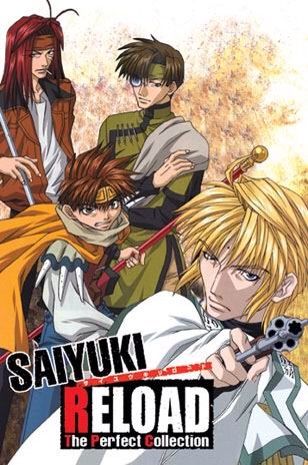 Directed by Tetsuya Endo, TV Tokyo ran the 25 episode series from October 2003 to March 2004. It is a sequel to the 2000 Gensoumaden Saiyuki. The series follows Sanzo and the group on a quest to stop Gyumaoh, but stop to deal with tension in the group. They come along another powerful enemy as well.
Saiyuki Reload: Gunlock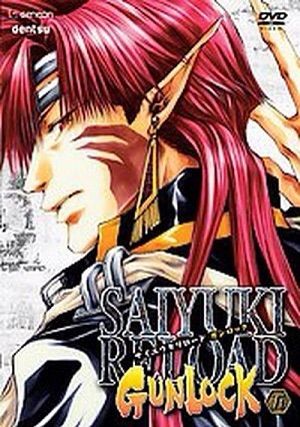 Directed by Tetsuya Endo, a sequel to Saiyuki Reload that ran on TV Tokyo from April to September of 2004. There were a total of 26 episodes. The story follows Sanzo and the group on their mission to defeat Gyumaoh. They are stopped by a pair from the west.
Saiyuki Reload: Burial OVA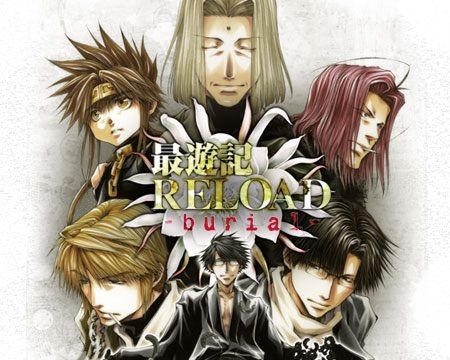 An OVA series directed by Koichi Ohata. The three episode series released in April of 2007. The series covers the Burial Arc. It focuses on Sanzo and his master Ukoku as well as Goku first meeting Sanzo.
Saiyuki Gaiden OVA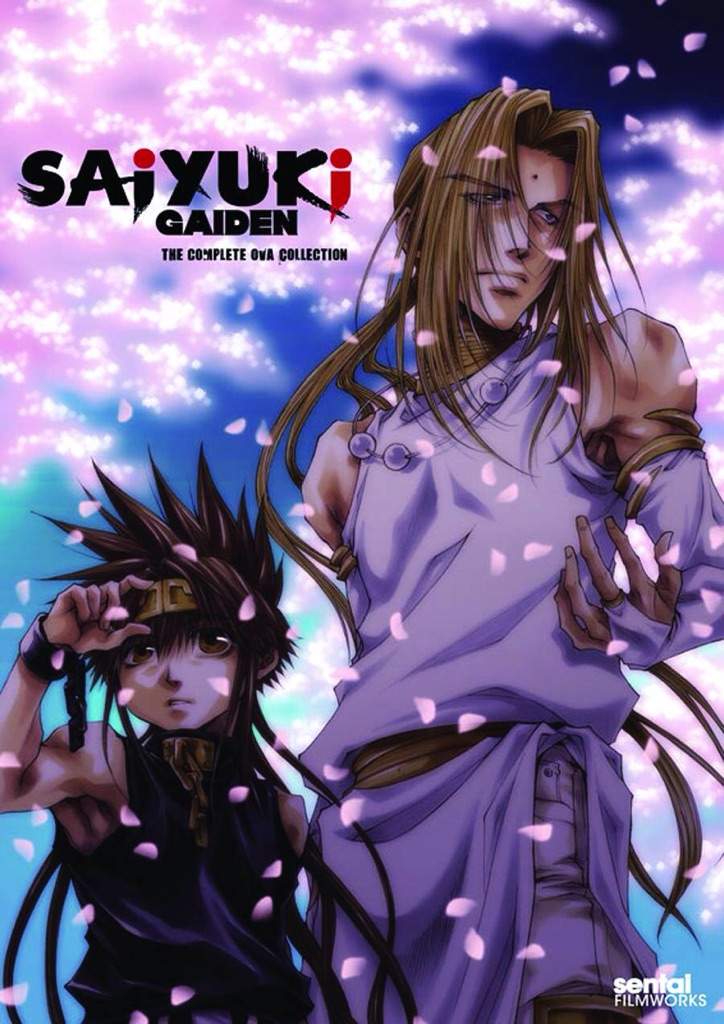 Kazuya Naoyuki directed this OVA series. It was a three episode series that followed with one special episode in January of 2012. It follows Sanzo and the others and how they began their journey to the west.