Kotoura-San Anime Review
(Warning, this anime is not exactly sure if it wants to funny or sad, please read at your own risk)
Brought to us by the Anime Studio AIC Classic, known for it's amine like Date A Live and Heaven's Lost Property, Kotoura-san was a manga first released in October of 2010. The manga was adapted into an anime and released in early 2013 airing 12 episodes.
Genre: Romantic/ Comedy/ Drama/ Supernatural
Plot of Kotoura-San
Score 7.2/10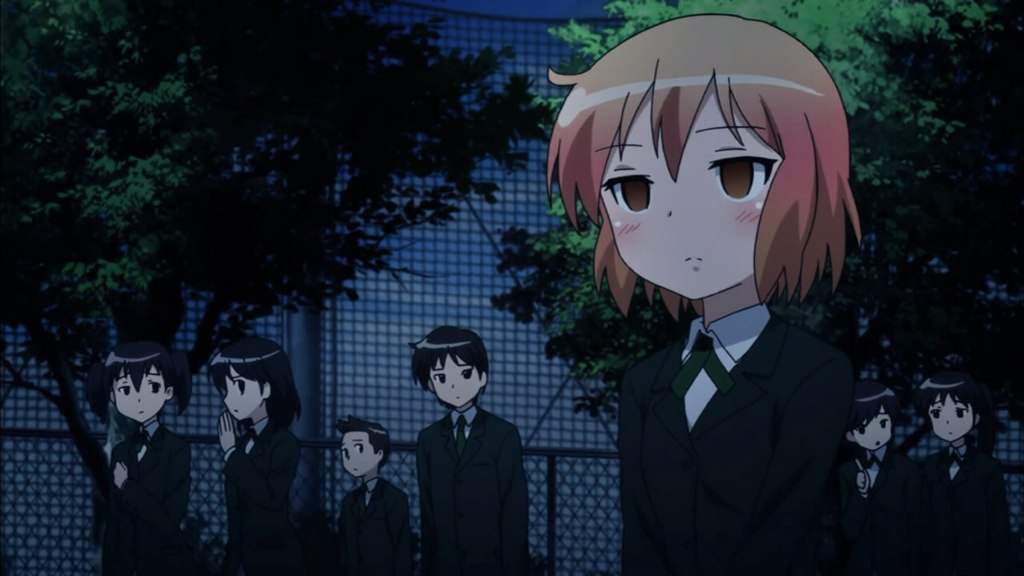 Haruka Kotoura is a girl who was born with the ability to read minds. Due to being unable to tell the difference between people's words and thoughts at a young age, she would inadvertently expose people's secrets, leading her to be ridiculed by her classmates and even abandoned by her parents. This had led her to become closed off from others in fear of hurting herself and others. This all changes, however, when she transfers into a new high school and meets Yoshihisa Manabe, a dim-witted boy with a perverted imagination. Unfazed by Haruka's ability to read minds, Yoshihisa offers her his friendship and vows to stand by her no matter what. Together, they join their school's ESP Research Society.
I just want to say before I really dive into the review, the first ten minutes of this anime is freaking depressing. Seriously, I wasn't expecting Clannad and Anohana to pop out of some trash cans and continuously beat me with some metaphorical baseball bats until my feels were stained all across the floor. But!! This was a fantastic introduction into the show, probably couldn't have been done any better. That's all I need to say, onto the review!!
Anyways, back to the plot, different parts of the plot seem to be lacking in some sort of explanations, so when the show was finished, I felt some things were left out and unexplained. But overall, I still enjoyed how the anime finished up and was still very satisfied.
Animation and Comedy of Kotoura-San
Score 7.3/10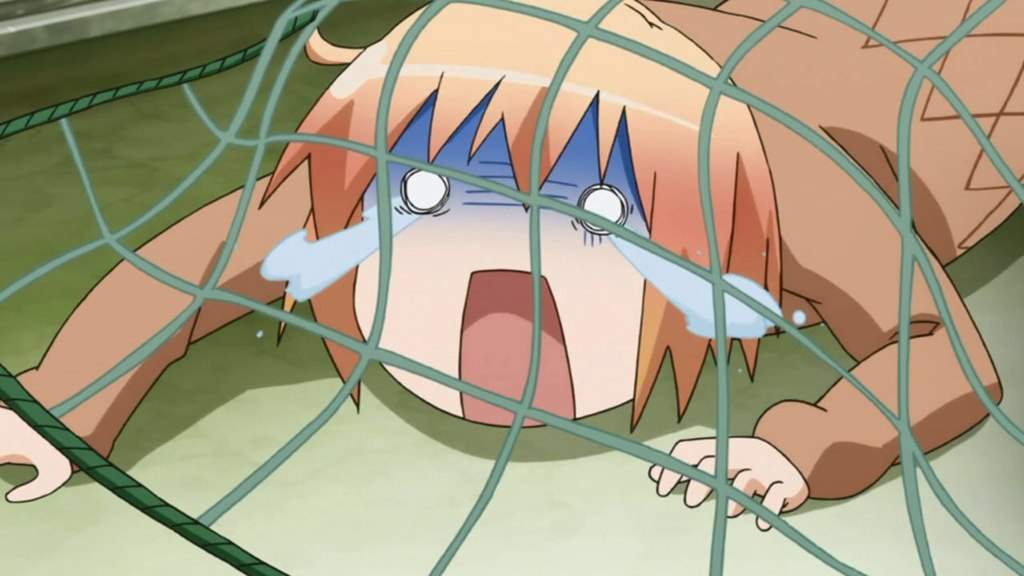 The animation is what really caught my attention for this anime that made me really want to watch it. It wasn't like the greatest animation, but it was interesting enough to catch my attention. I liked how the style was and I enjoyed seeing how it played out as the anime progressed further and further.
The animation style did bring out some of the life in the comedy, making it pretty exciting to watch.
The comedy, in my opinion, was probably one of the best parts in the show, it never failed to make me laugh. Also, it was great to know that the show knew when to be serious and when to be funny, but was able switch from one to another in a matter of moments, making different scenes exciting to watch.
Characters of Kotoura-San
Score 6.8/10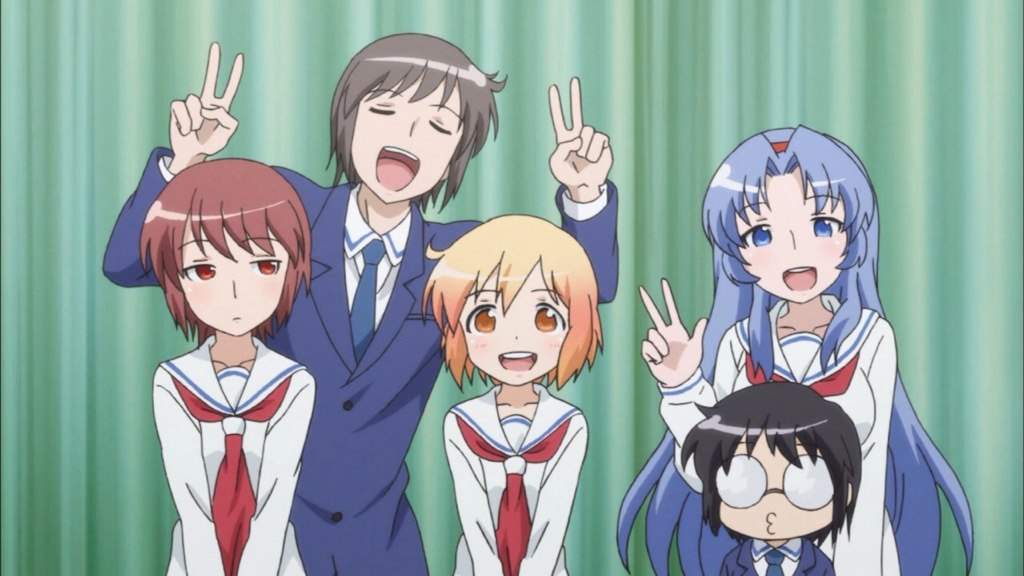 It's not everyday when the main character is given the ability to read minds and basically forces her to change and develop substantially throughout the story. Seriously though, this chick went through some serious development.
Some of our other characters go through a bit of change as well as they adapt to their new friend's power. First we got the old classic pervert that spends most of the show teasing the main character, giving the show a majority of it's comedy, while being a romantic interest in the process. I mean come on, if all I had to do to get a girl to like me was to think of her in a bunch of sexual situations, I would probably have a lot of girls liking me.
Anyway… The rest of the characters are also special in their own way: a chick that at first was a total bitch, but then saw the error of her ways and befriends the main character, a slightly psychotic club president, a really short guy that's probably the smartest character in the anime, a terrible mother who I don't even want to get into, heck we even got that pervy grandpa that I always enjoy seeing.
All in all, the characters were just your normal anime characters. The only really extremely unique character was the main character. Even so, I still enjoy all the characters which made me enjoy the anime more.
Music of Kotoura-San
Score 7/10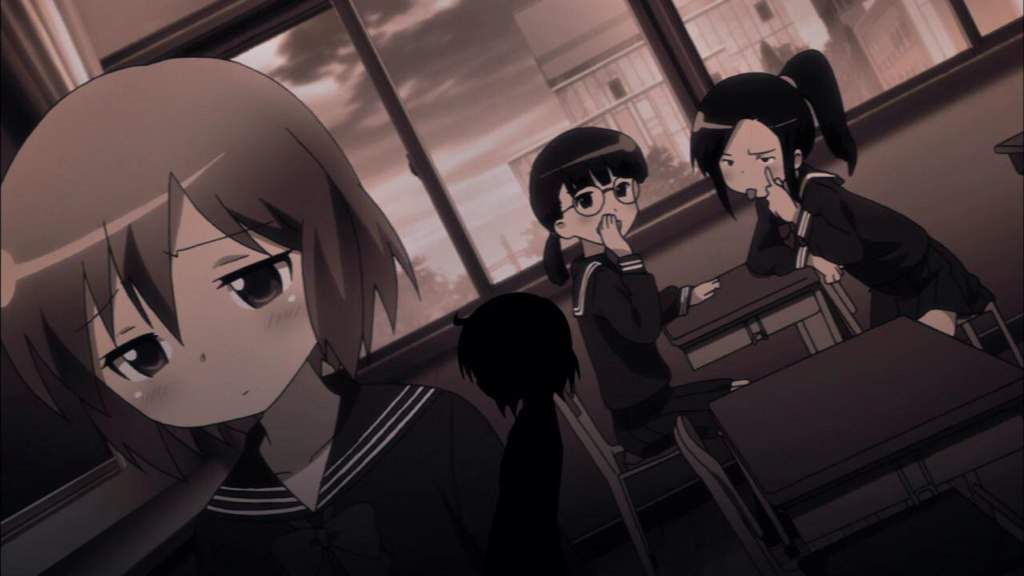 The OP was very fun and exciting to watch, showing the anime's bright and cheerful side, but masking the dark and disheartening parts which I'm actually pretty happy they did that. It'd be kind of weird to see really depressing stuff in a OP, drawing the audience away. They didn't do that so it doesn't matter, the OP was well made and fun to watch every time it came around, so yea…
The ED was a completely different story. It was a basically a reminder that this main character's early life totally sucked. Technically, the show was telling you to be sad, "Hey! Hey you! Cry damnit!! Be sad!!" then it starts beating you with a lead pipe in a dark ally. The ED wasn't entirely sad, like I said it was a reminder that it is depressing, but then moves into that now she has friends and she's finally happy. Very well made ED.
The OSTs at the first ten minutes of the show can't be put into words. If I had to chose, I'd probably say something like outstanding. It brought out dem feels man… Those OSTs alone made me love the rest of them throughout the rest of the anime. Fantastic.
Personal Enjoyment of Kotoura-San
Score 8/10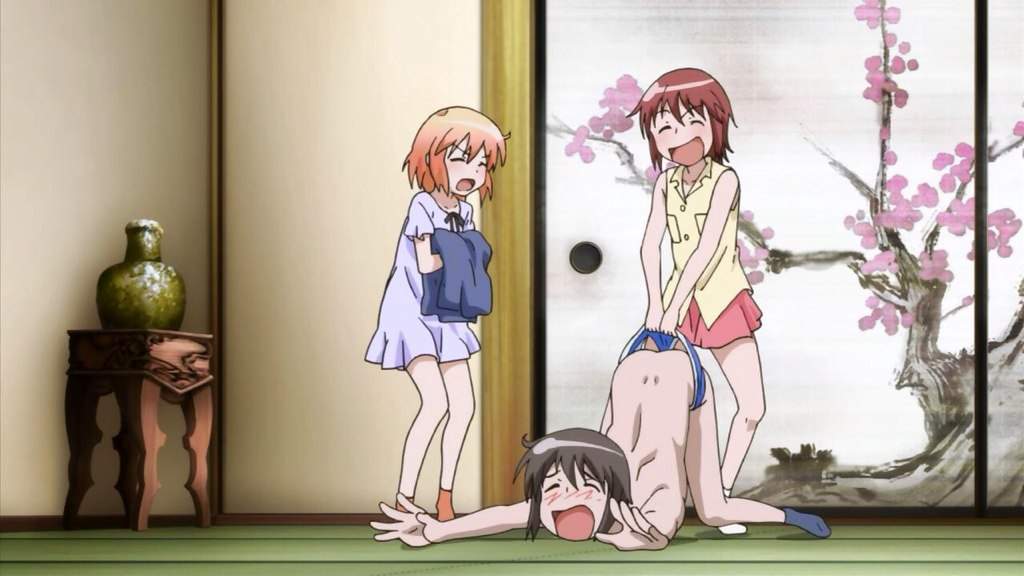 In all honesty, I never wanted this anime to end. I loved it, and loved almost every aspect of it, while never growing tired of watching it. From beginning to end, I thought it was just a very well done anime.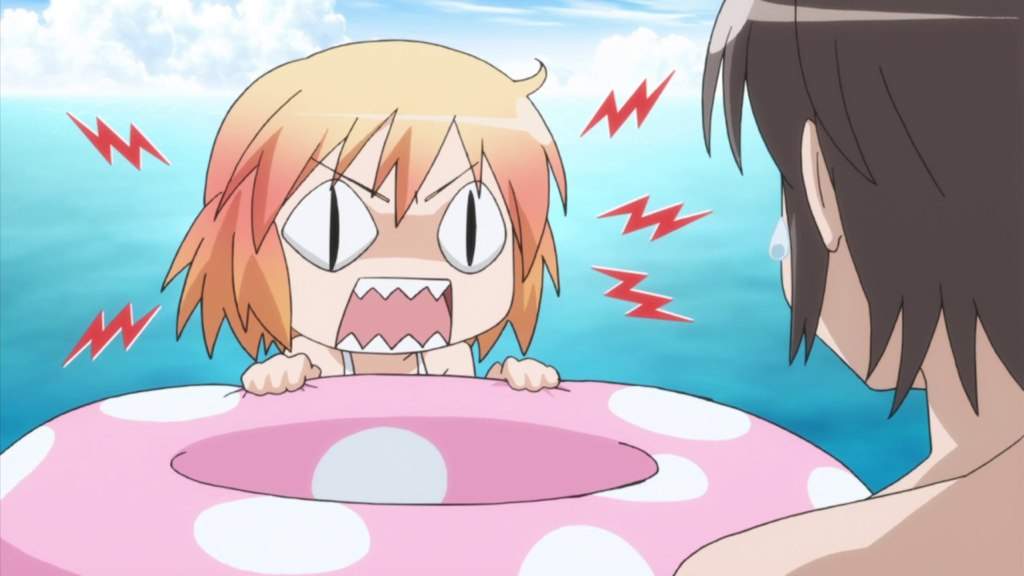 If you enjoyed anime such as One Week Friends, or anything that has dark backstories/introductions, then builds up into a funny, happy anime, than this anime is possibly a show for you.
ᑭᒪOT: 7.2/10 ☆
ᗩᑎIᗰᗩTIOᑎ/ᑕOᗰEᗪY: 7.3/10☆
ᑕᕼᗩᖇᗩᑕTEᖇᔕ: 6.8/10 ☆
ᗰᑌᔕIᑕ: 7/10 ☆
ᑭEᖇᔕOᑎᗩᒪ EᑎᒍOYᗰEᑎT: 8/10 ☆
Iᑎ TOTᗩᒪ: 7.26/10 ☆
Final thoughts of Kotoura-San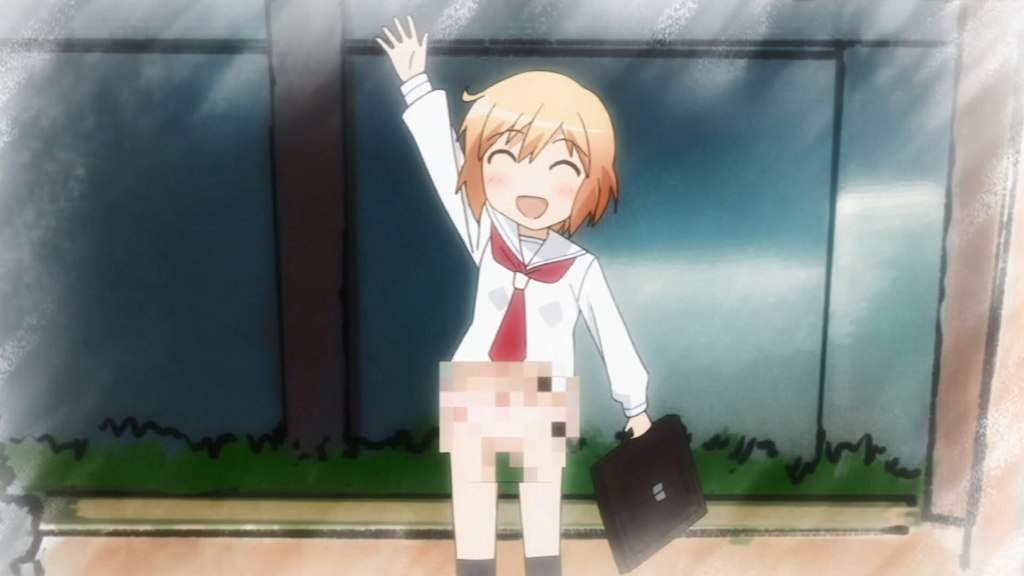 I like this show. I really liked it. I defiantly wasn't disappointed on how it turned out and think it was an extremely well made anime. Sure, like any other anime it had a couple of flaws, but that didn't stop me from watching and enjoying it cause I don't watch an anime to find it's flaws, I watch it to enjoy it. Truly a wonderful anime.