Tamaki Suoh
"Handsome men can't be hurt by water."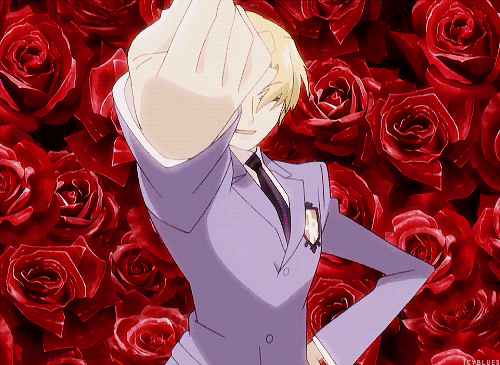 Tamaki Suoh is one of the main protagonists of the popular shoujo anime, Ouran High School Host Club. At Ouran Academy, he is the president of the host club. He's also the son of Ouran's Chairman.
Personality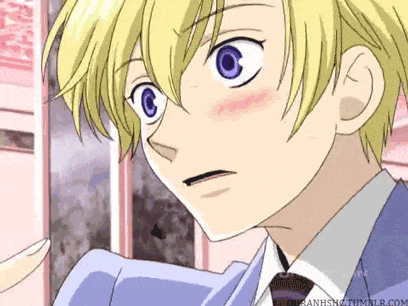 He's flamboyant, arrogant, egotistical, and dramatic. He is labeled the princely type by the other hosts because he attracts the most female clients. He's also very dedicated to his friends, studies, and duties of a host.
He seems to be very childish in the anime and manga, but he easily ranks second in Class 2-A, right behind his good friend Kyoya. Also he plays the piano very well.
In The Manga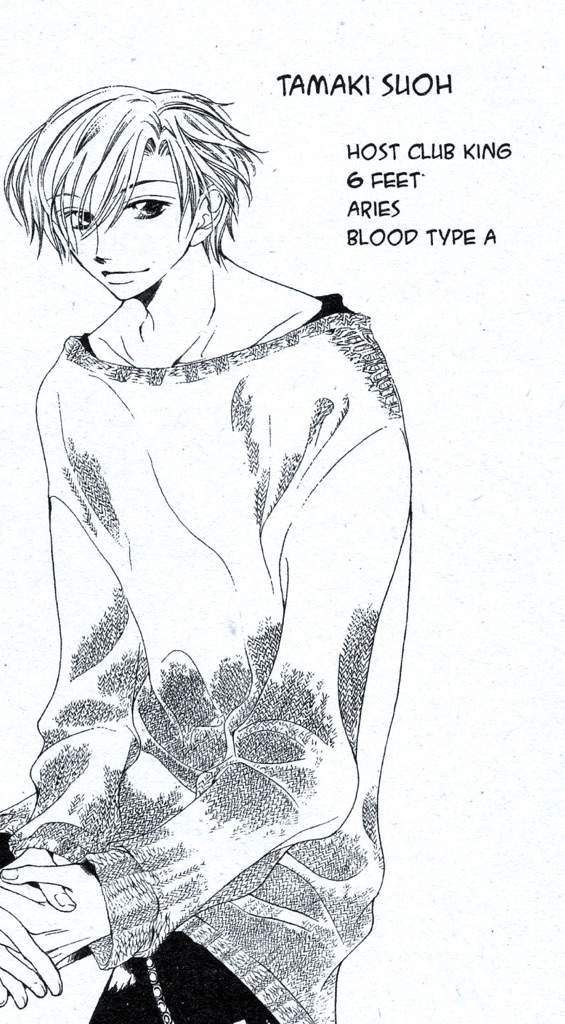 This series was a manga first then was soon an anime. I think the manga describes Tamaki's personality more better than the anime. Plus, it shows more background on his family. He's slicker than me. Suoh was able to score Haruhi Fujioka (the other main protagonist) as his wife. He also has a mom that he's forbidden to go meet which was a demand from his grandmother. Read the manga to find out more.
"When you're in front of me, my heart beats so quickly it's as if I am a youth tasting love for the first time. You are the beautiful mermaid who sheds light into my sea of loneliness – the sinful goddess who taught me about the forbidden fruit!"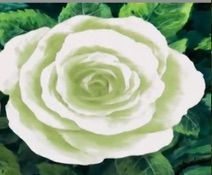 This is Tamaki's color rose. Each host has a different color, representing their personality.
In Japan, this white color signifies innocence or naïveté. In the Mid-West it symbolizes the happiness of love.