Ran to Haiiro no Sekai Manga Review
The magical family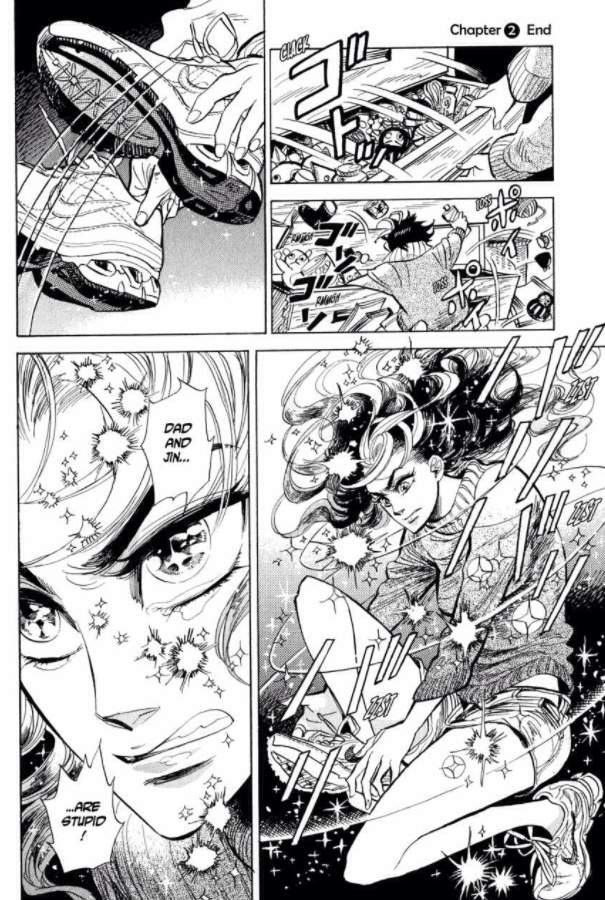 Ran to Haiiro no Sekai has a Uchouten Kazoku feel to it – in other words; it's charming, funny and just has a good atmosphere. In this series we follow the Uruma-family and their magical daily lives. The characters and events/dilemmas are quite funny and…well, magical. As a big fan of Seinen, Ran to Haiiro no Sekai contributes and lives up to it's genre perfectly. It's story is simple and doesn't complicate things at all.
Plot of Ran to Haiiro no Sekai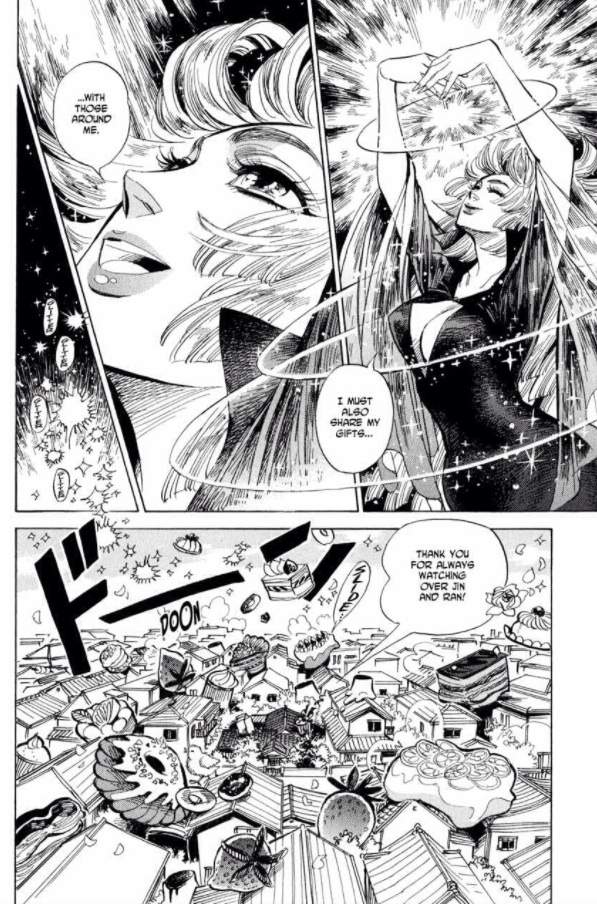 The series starts out with Ran, our young protagonist, who is missing her mother. That seems entirely normal. She's also looking for overly large shoes and her brother's taken the time to hide them. Strange introduction to her brother, but, that seems normal. Then, when she discovers them we see that she's not normal. With magic, Ran swipes them from the top of the light, and puts her feet into her large shoes and then grows into them. It's all magic and Ran wanted to become bigger so that she could find her mother.
Characters of Ran to Haiiro no Sekai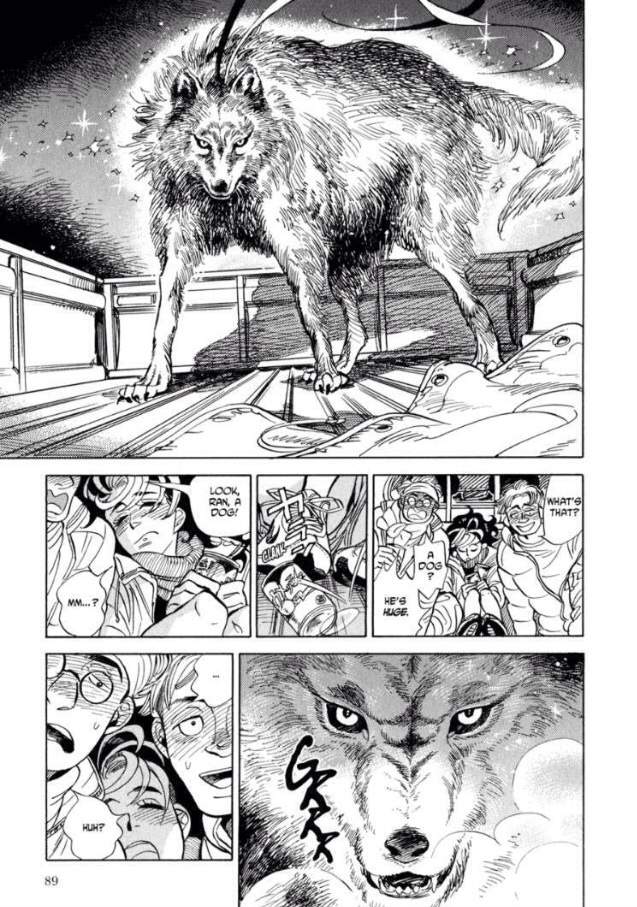 Since the family is rather dysfunction the characters brings a lot to the table. It's a Nurarihyon dilemma when it comes to our main protagonist, Ran. She's in a complex relationship with a much older man. Her older character (the one that can grow into her larger shoes) has seduced a playboy. Her older brother, is a beast mage. Her father is King of all the crows, and her mother is a sorceress. That's why Ran's a sorceress – and the reason her mother is missing is because her mother is the strongest sorceress and protecting a huge door from opening.
Final Thoughts of Ran to Haiiro no Sekai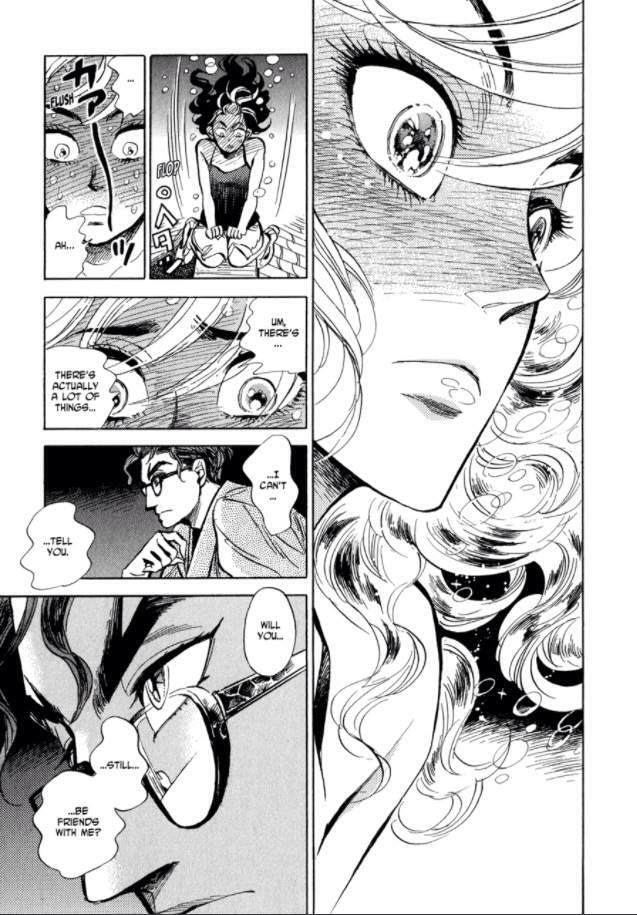 It's atmosphere, the emotions always making sure that it feels intangible and whimsical. It's very nicely planned, leaving some things unexplained for a while only to increase shock value, or maybe letting the readers know something that the characters do not, and sometimes he just prioritizes the order of events just to give us readers the best experience. Having that said, it goes pretty much without saying that the art is amazing.
This series is worth your time!