Accel World Anime Review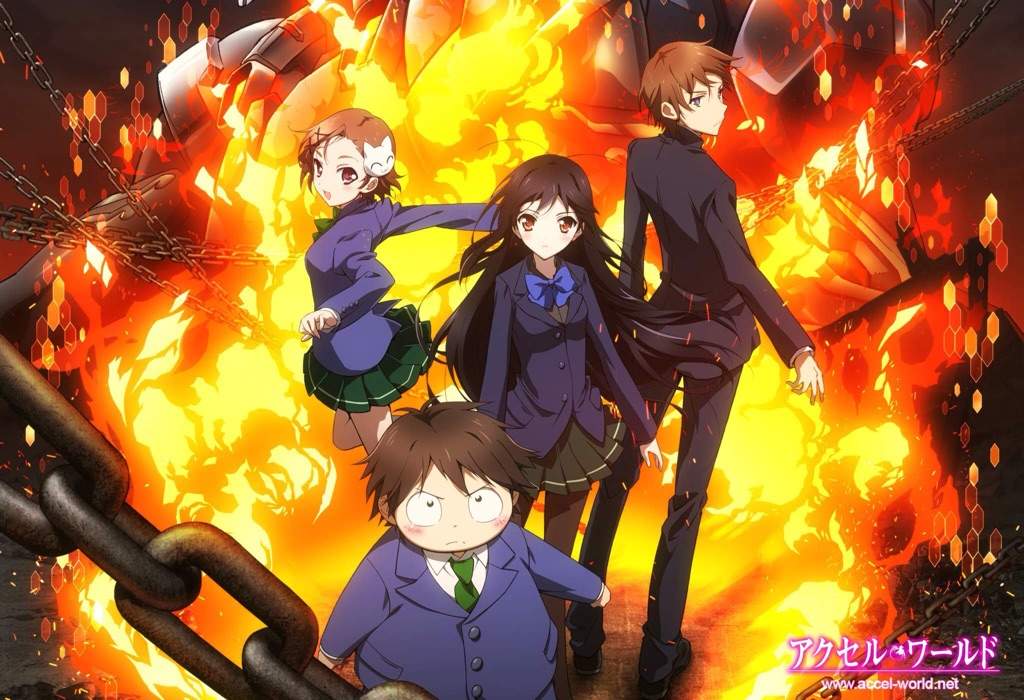 This is an anime I actually planned to do from the start. I also plan to do it's more popular counterpart, Sword Art Online. To be honest, I enjoyed this anime way more than I thought and it even lifted me a little bit in spirits because of the way the story was. But on to the review.
Plot of Accel World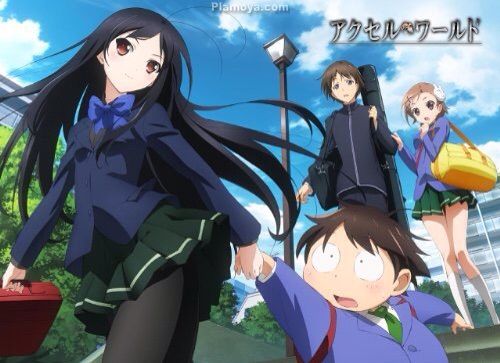 For the most part, the story is very linear and has a good plot. Chubby kid in high school who isn't living the greatest life get approached by the girl of his dreams and she introduces him to a world called the accelerated world. Then from there it's tons of adventure and plot twist. The plot twist will make you cringe and some of the back stories will make you want to cry. The fighting is amazing and has a kinda of Gundam feel to it. The love story is pretty damn amazing and I can relate to it so well. It's a lot more realistic than most to. I think the story is great and for the most part I couldn't stop watching.
Characters of Accel World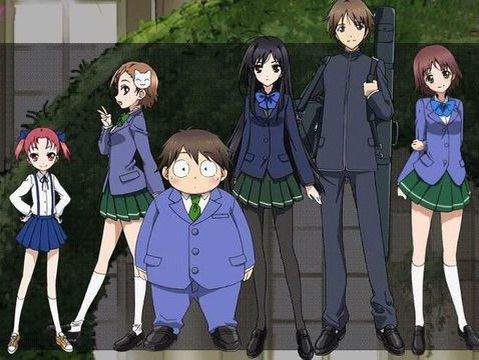 The characters was one of the most interesting parts of this show. Haruyuki Arita is a good character but he can be a little bitch at times to the point to wear it angers me. Kuroyukihime is a great character. She's strong and she just has a good character feel. Plus she a cute girl who likes a fat kid. She's my hero ten times over. As for all the other characters they were cool and had good development. They all piss you off at one point especially the main villain. Omg he need to just roll over die. I hated him so much.
Art of Accel World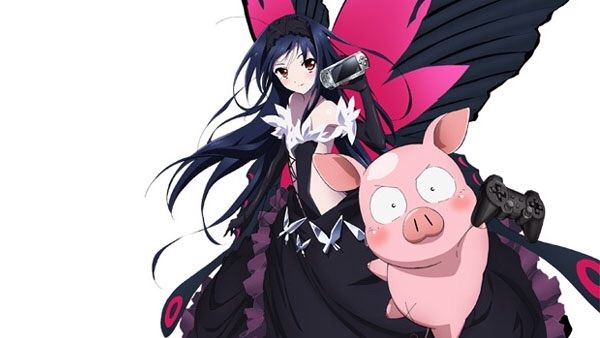 The art was good. There were a little mistakes here and there but things you had to look really close for. Everyone had their own unique design and there were no repeat drawings or repeat character models. The drawings of them in the accelerated world is what really impressed me. Like I said before, I loved the way the mech suits gave a Gundam feel. It was just great.
Accel World Overall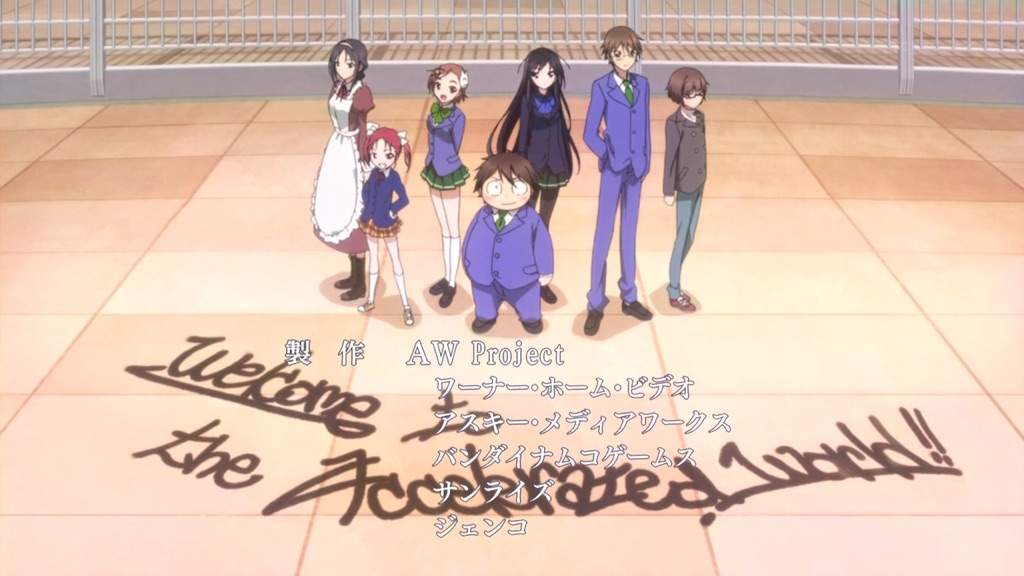 Overall, I liked it and I really enjoyed binge watching all the episodes in one night. This is one of those anime's that I wouldn't recommend to people who tend to complain a lot about anime but if you are bored and you want something new to watch them I definitely recommend accelerate world. It's fun, romantic, and it's good. But if you have anything different to say or you just want to talk about it, like, comment, send me a hate message. Also click the hashtag if you would like to check out my other reviews.Whatever you like. Thanks for reading.
-Manga Llama-
Story: 7
Characters: 8
Art: 9
Enjoyment: 8
Overall: 8.5